Prince Philip's Resilience Due To These Heartbreaking Tragedies, Traumatic Childhood
Prince Philip has gone through a lot and has become very resilient over the years.
In New Idea's podcast "Royals," royal expert Angela Mollard discussed the different tragedies that the Duke of Edinburgh experienced. She recalled that Prince Philip's sister died when she was just 26. She was flying to London to attend Prince Ludwig's wedding when she went into labor with her fourth child.
The plane hit a factory chimney near Ostend, Belgium, killing all the passengers on board. The Belgian official concluded that Prince Philip's sister, Cecilie, gave birth mid-flight and she, along with her husband George Donatus and two sons, were killed.
The only surviving family member was Cecilie's daughter, Johanna, who wasn't with them during the flight. Prince Ludwig and Princess Margaret adopted Johanna, but she too passed away after two years due to meningitis.
Prince Philip's mother said that Johanna closely resembled her mother at the same age. She felt like she was losing her daughter Cecilie all over again after seeing her granddaughter.
"Philip was 16 at the time, and attended the funeral," Mollard said.
"You think about the sadness and real loss this family has gone through, there's been a lot more tragedy than perhaps we've been aware of," she continued. "It shows how resilient and robust they actually are."
Aside from the family tragedy, Prince Philip also had a "traumatic childhood." He endured his family's exile from Greece, lived with an itinerant upbringing and had little contact with his mother Princess Alice when she was diagnosed with schizophrenia in 1930.
Prince Philip and Queen Elizabeth II were also devastated when his uncle Lord Mountbatten was killed by a bomb planted in his boat by IRA. Lord Mountbatten had encouraged the couple's union.
Prince Philip's experiences may have affected his relationship with Prince Charles. The 97-year-old royal reportedly sent the Prince of Wales to Gordonstoun in Scotland because he wanted his "sensitive" son to be a tough boy as the school is "anxious to develop character as well as intellect."
However, his decision reportedly only triggered an argument with Queen Mother, who didn't agree with his choice. In the end, Prince Philip's decision prevailed, and Prince Charles admitted that he hated his stay at the school.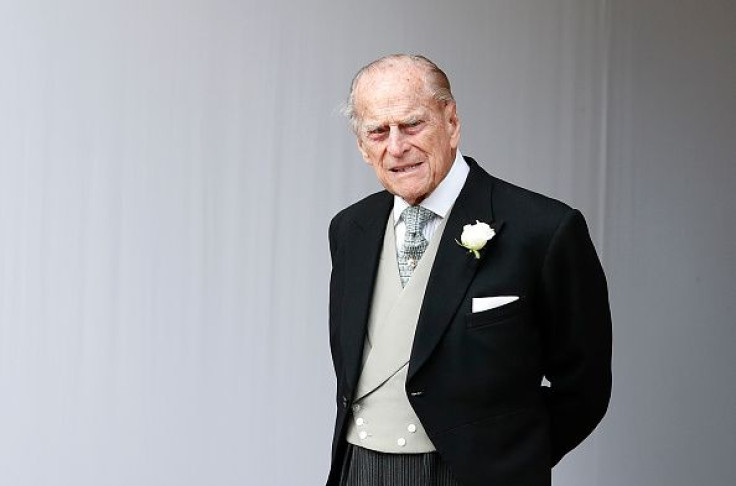 © Copyright IBTimes 2023. All rights reserved.