Prince William, Kate Middleton Will Attend Event Together After Duchess' Maternity Leave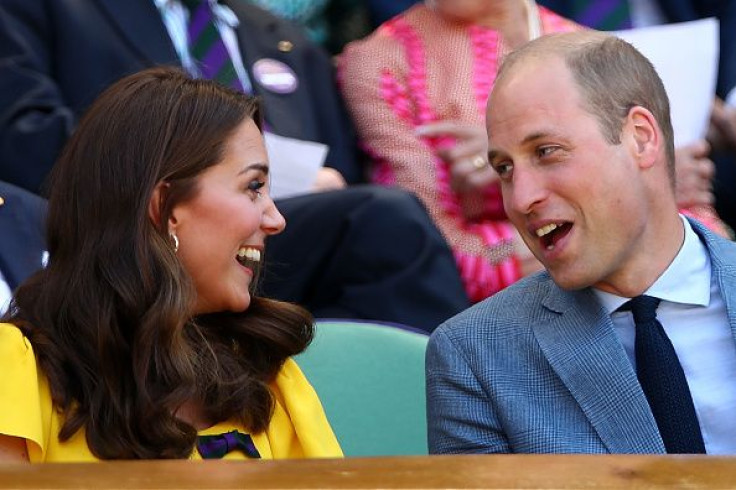 Prince William and Kate Middleton will step out together next week for a joint engagement.
According to Hanna Fillingham, a journalist for Hello!, the Duke and Duchess of Cambridge will attend the first Global Mental Health Summit at County Hall in London on Tuesday. The event will include political figures, leading academics and policy-makers around the world.
The gathering aims to help improve mental health for everyone. Among the topics that will be covered is the stigma that is still attached to mental health problems.
Prince William and Middleton will attend the "Children, Young People and the Next Generation" workstream. They will also listen to two case study presentations from Slovenia and the U.S.
The royal couple will then meet the representatives from mental health organizations. They will also view Dairo Vargas' work of art. The Colombia-based artist will be painting an original piece of art at the event.
Prince William and Middleton will wrap up their engagement on that day with a visit to Friendship Bench, a part of a program from Zimbabwe.
The royal trio, Prince William, Middleton and Prince Harry, are active mental advocates. They started Heads Together in 2016, which the Duke of Cambridge attributed to his wife.
"It was Catherine who first realized that all three of us were working on mental health in our individual areas of focus," Prince William said. "She had seen that at the core of adult issues like addiction and family breakdown, unresolved childhood mental health issues were often part of the problem."
Middleton's idea has helped drop the suicide rate in the United Kingdom. In fact, a new report released this year revealed that the male suicide rate dropped to 15.5 out of 100,000, which is the lowest since 1981.
In related news, Prince William just returned to London after being away from his family for a week. The duke visited Kenya, Tanzania and Namibia as the patron of the Tusk charity.
In one of his speeches during his stay in Africa, Prince William joked that his wife was jealous of him because "I am looking forward to a few good uninterrupted nights' sleep this week, away from my wonderful children." Middleton was left at home with their three kids, 5-year-old Prince George, 3-year-old Princess Charlotte and 5-month-old Prince Louis.
© Copyright IBTimes 2023. All rights reserved.