Prince William Reportedly Had A 'Secret Crush' That Frustrated Kate Middleton
Prince William reportedly had a "secret crush" on Jecca Craig while he was dating Kate Middleton.
According to Jessica Jayne's book, "The Duchess of Cambridge: How Kate Became Future Queen," there was a time when the Duchess of Cambridge was frustrated due to Prince William's secret crush. The couple reportedly attended a party together, but the Duke of Cambridge was "preoccupied with another girl" whom Jayne identified as Craig.
Prince William and Craig reportedly met in Kenya in 1998. "Her family owned a 55,000-acre game preserve in Lewa Downs, in the foothills of Mount Kenya," Jayne wrote (via Express). "It was not long before rumours spread about a possible romance because William had a secret crush on Jecca."
Middleton wasn't happy when Craig sat next to Prince William at the head of the table instead of her. Craig was reportedly dating an Edinburgh University student at that time but it "did little to calm Kate." Not long after that incident, Prince William and Middleton had a trial separation in 2004. But, the couple were back together for good in 2007 and got engaged in 2010.
During their engagement interview, the Duke and Duchess of Cambridge opened up about their split. According to Middleton, the process made her stronger.
"I think I at the time wasn't very happy about it, but actually it made me a stronger person," Middleton said. "You find out things about yourself that maybe you hadn't realised. Or I think you can get quite consumed by a relationship when you are younger."
On the same interview, Prince William confused fans when he opened up about Middleton and Queen Elizabeth II's first meeting. According to him, the monarch "had wanted to meet Kate for a while, so it was very nice for her to come over and say hello, we had a little chat and got on really well."
Queen Elizabeth II and Middleton's first meeting happened on Peter and Autumn's nuptials. The Duke of Cambridge wasn't present at the event because he attended the wedding of Craig's brother. It wasn't deemed as a royal snub though because Prince William already committed to the other event and personally spoke to his cousin about it.
"Prince William is going to be out of the country this weekend on a long-standing prior engagement," the insider told Telegraph. "It is an unfortunate clash but he spoke to his cousin Peter and he is fine with the situation. His girlfriend [Middleton] will be going in his absence."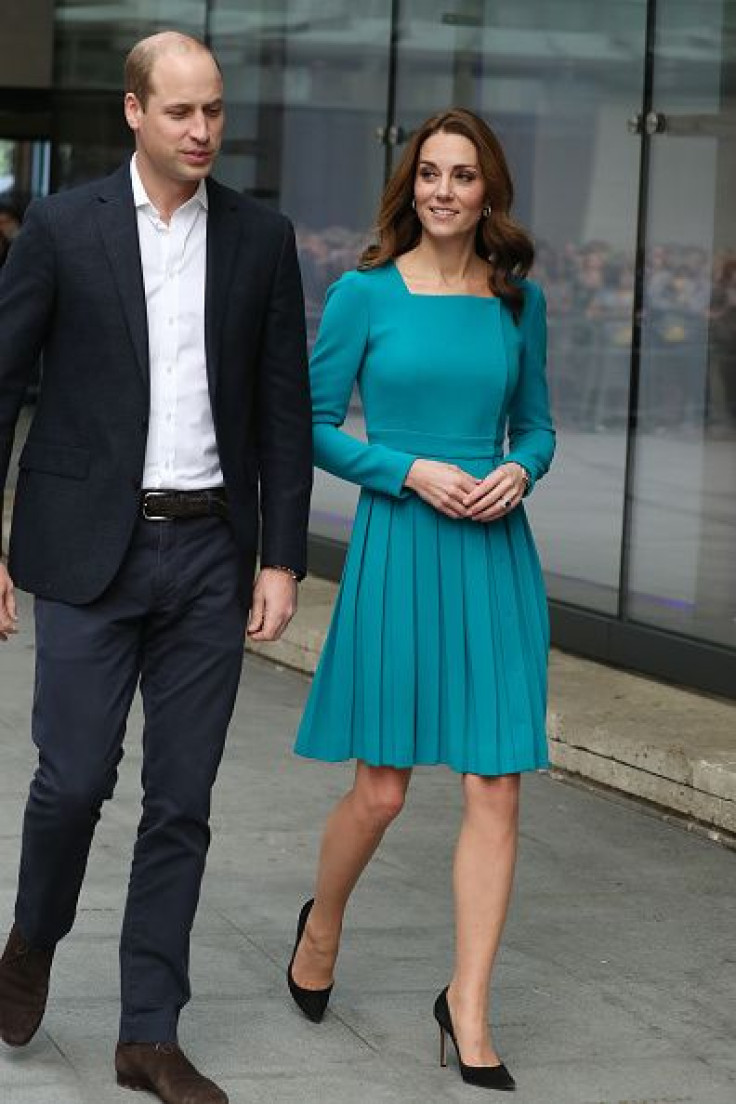 © Copyright IBTimes 2023. All rights reserved.