Prince William Reportedly 'Sucks' At Cooking; Kate's Husband Made 'Train Smash' For Diana
KEY POINTS
Prince William sucks at cooking
Prince William once made eggplant for Princess Diana
Prince William can roast a chicken and a steak
Prince William is not really the best cook, but he was much worse when he was younger.
During an interview with Express, Princess Diana's former royal chef, Darren McGrady, detailed an incident wherein a young Prince William volunteered to cook for the Princess of Wales. According to the chef, Prince William and Prince Harry helped him out in the kitchen at times.
"When the boys were bored, they'd actually come in and ask if they could cook in the kitchen too. One day, I was making stuffed eggplant for Diana, and William says 'oh, can I make that?" McGrady recounted.
McGrady revealed that he lifted the eggplant out the oven and Prince William was in charge of lifting it out on the plate. But Princess Diana suddenly arrived in the kitchen, and it shocked the Duke of Cambridge. As such, he twisted the eggplant on the plate and it collapsed everywhere.
The former royal chef described the mess as a train smash. But everyone in the kitchen made light of the situation when McGrady told Princess Diana that her eldest son made her lunch.
McGrady revealed that Prince William must have inherited his lack of talent in cooking from Princess Diana. During one incident, the Princess of Wales volunteered to make spaghetti for her family, but she accidentally tipped the pot over.
The entire kitchen smelled of gas, and she nearly set the palace on fire. Princess Diana also made fun of her blunder by saying that the incident paved the way for her to meet 12 hunky firemen.
Meanwhile, Kate Middleton is reportedly a much better cook than her husband. During a previous interview Vanity Fair, a close friend of the Duchess of Cambridge revealed that she is such a good cook.
Between the royal couple, it is Middleton that cooks better. But when Prince William appeared as a judge on "Celebrity MasterChef" years ago, he said that he could roast a chicken or a steak. He also revealed that he prefers his meat medium-rare.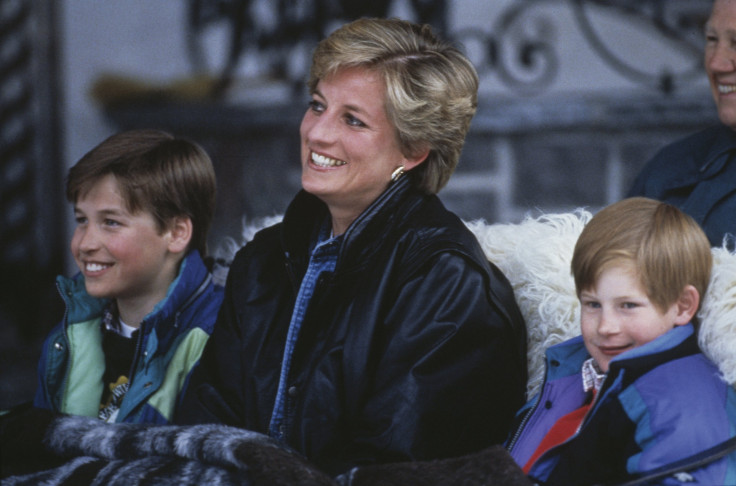 © Copyright IBTimes 2023. All rights reserved.