Princes William, Harry To Blame For Prince Charles Not Being Popular? Netizens Discuss
Prince Charles is not as popular as his sons Prince William and Prince Harry.
A netizen asked on online forum Quora why Prince Charles is unpopular. A number of online users don't agree with the question, for them, Prince Charles is also popular but his popularity doesn't match that of his two sons Prince William and Prince Harry.
"He's not "that" popular now because he has two sons, one of whom is considered very good looking, the other is married with children. Younger royals get a lot more press attention than a 70+ year old man in tweed," Rachel Stephens commented.
Stephens felt that Prince Charles' unpopular status could be due to the era he was born in and to an extent, Queen Elizabeth II's longevity on the throne.
"I wouldn't say Prince Charles is unpopular. He's less popular that William and Harry, but that's to be expected," Graham Short, a micro-artist and supplier to the royal household wrote.
Meanwhile, Mary Vicidomina felt that Prince Charles isn't that popular because he is viewed as "stuffy and snobbish" complete opposite of Princess Diana's warm and friendly persona.
James O'Malley also argued that Prince Charles is unpopular, but agree that he is less popular compared to the other members of the firm. According to him, this could be due to several reasons including his looks, old-fashioned views, luxurious lifestyle and being the "bad guy" in his marriage with Princess Diana.
Karl Lewanski also believed that Prince Charles' unpopularity is due to his affair with Camilla while he was still married to Princess Diana.
"I would think mostly because of the drama around his continued affair Camilla, a very messy divorce of Diana and the public immortalized opinion of Diana," he wrote.
In a recent poll run by Daily Star were over 6,000 readers participated, Prince William remains the more preferred king to take over the throne after Queen Elizabeth II. Fifty-nine percent of the participants wanted to skip Prince Charles from the succession and make Prince William the next king.
However, according to Charlie Proctor, editor of Royal Central, the monarchy is not an "X Factor" where one vote for who he wants to be king. It's not a popularity contest either, so Prince Charles will take over the throne come what may.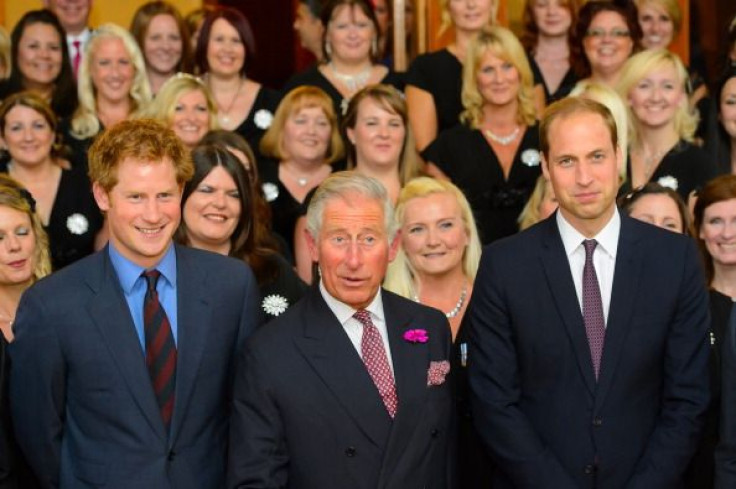 © Copyright IBTimes 2023. All rights reserved.
FOLLOW MORE IBT NEWS ON THE BELOW CHANNELS