Princess Diana Confirmed 'Terrible Row' With Prince Charles After Stag Party
Princess Diana confirmed that there was a terrible row between her and Prince Charles ahead of their royal wedding.
The Prince and Princess of Wales had a heated altercation in the days after Prince Charles' stag party. Princess Diana confirmed this when they attended a garden party at Buckingham Palace for people with disabilities.
"There was a great humour about, an interest in the people she was talking to. She stopped right in front of me, we were only a few foot apart, and somebody said to her 'good luck darling'," journalist John Edwards said on Channel 5 documentary "Charles and Di: The Truth About Their Wedding."
"'Thank you very much', she said, and then she put her hand over her mouth and she said 'there was a terrible row last night between Charles and me. It had been his stag party'."
Edwards said that Princess Diana repeated it in a girly way. However, the Princess Diana didn't go in what the row was all about.
According to Princess Diana's wedding dress designer Elizabeth Emanuel, the bride went through a shocking weight loss before she married Prince Charles. She lost so much weight in the run up of their royal wedding. The designer added that Princess Diana was losing so much weight that her waist was at a size 23 and they had to redo her gown due to her shrinking frame.
Sally Bedell Smith also revealed that Princess Diana was "alarmingly thin" weeks before she walked down the aisle. She felt "isolated" and "intimidated."
According to several sources, Princess Diana was heartbroken because she found out Prince Charles' affair with Camilla Parker Bowles. In fact, she nearly called off their wedding because she was having second thoughts about their union.
In Katie Nicholl's book "The Making of a Royal Romance," the author revealed that the couple had "polarized" expectations. She added that Princess Diana was living in a romantic world.
Meanwhile, Princess Diana realized that she stopped loving Prince Charles following his mean comments after she gave birth to their second son, Prince Harry. The future king didn't hide his displeasure of having another boy which really hurt the Princess of Wales.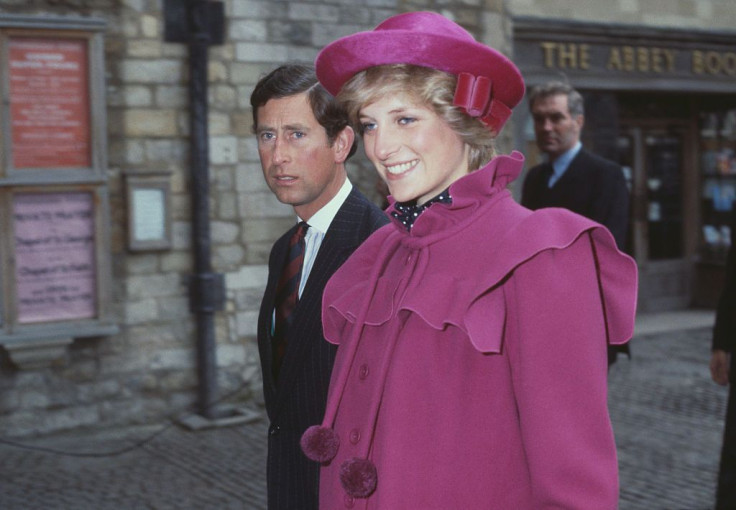 © Copyright IBTimes 2023. All rights reserved.