Princess Diana Gave Prince William Odd Nickname After Special Trip With Prince Charles
Although outsiders call Prince William by his royal title, when he was young, Princess Diana gave her son a sweet nickname.
After the Princess of Wales gave birth to William in 1982, she and Prince Charles took the baby on his first royal tour the following year. The family visited Australia, where Diana came up with a unique moniker.
During a 2007 interview with Matt Lauer, Prince William revealed why he was given the nickname, "Wombat" by Princess Diana. "It began when I was two. I've been rightfully told because I can't remember back that far," he said.
"But when we went to Australia with our parents, and the wombat, you know, that's the local animal. So, I just basically got called that. Not because I look like a wombat, or maybe I do," William joked.
However, Prince William isn't the only member of the royal family who has an odd nickname. When William and Harry were kids, they used to call Queen Elizabeth, "Gan-Gan."
The nickname has since been passed down to William's children, who now call the monarch by the moniker. Elizabeth is also called "Gary" after Prince William couldn't pronounce "granny" when he was younger.
Prince William often speaks fondly about his mother, and in 2017, he expressed his heartbreak over her death in the documentary, "Diana, Our Mother: Her Life and Legacy."
"There's nothing like it in the world, there really isn't. It's completely and utterly, it's like an earthquake just runs through the house and throughout your life and everything. Your mind is completely split. It took me a while to actually- for it to sink in," he said.
Princess Diana died in 1997, following a car crash in Paris. Her driver was reportedly trying to outrun paparazzi, who were trying to take the Princess of Wales' photo, and lost control of the vehicle.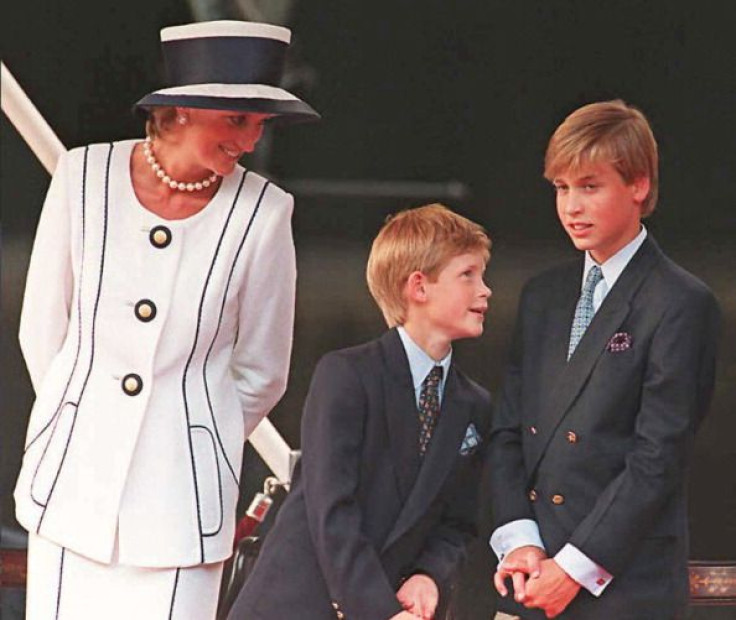 © Copyright IBTimes 2023. All rights reserved.