Princess Diana Shares These Unique Character Traits With Harry's Wife Meghan Markle
Princess Diana reportedly shares unique character traits with her youngest son Prince Harry's wife, Meghan Markle.
According to royal biographer Andrew Morton, the two women are known for their camera courting technique, among many other things. While speaking with Entertainment Tonight, Morton also said that both Princess Diana and Markle are glamorous, feminine but also feminists. The two are the independent and humanitarian type and usually want to give back.
In his book "Meghan: A Hollywood Princess," one of Markle's friends claimed that the Duchess of Sussex wanted to be the next Princess Diana. However, Morton doesn't think that this could be the case despite Markle being called "Diana 2.0."
"I think Meghan is 1.0; she's her own person. Diana was unique," he said. "Obviously, there are similarities, but there are also significant differences," he added.
Even though both Princess Diana and Markle have a unique way of interacting with the camera, Markle has a more active relationship with the press because of her former background as an actress in Hollywood. Princess Diana's relationship with the media, on the other hand, was intriguing from day one.
In Amazon Prime's documentary "Princess Diana: The Woman Inside," royal source Gyles Brandreth said that Princess Diana promoted her image only for the good of others. The late Princess of Wales always checked where the cameras were. In this sense, she was regarded as a professional, and the media loved her for it.
Meanwhile, Princess Diana also made headlines this week after it was revealed that Prince Charles wasn't really in love with her in the first place. The first sign of a disconnect between the couple was made evident during their engagement interview.
According to the documentary "The Royals," Prince Charles' response to the question of whether or not he was in love with Princess Diana was a telling sign that he wasn't. Instead of saying that he was in love with his fiancée, Prince Charles said, "Well, whatever in love means."
Princess Diana, on the other hand, immediately said "of course" after hearing the question.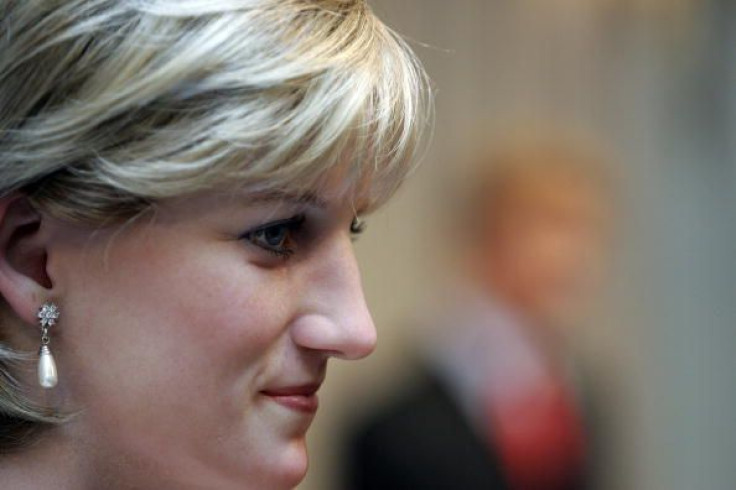 © Copyright IBTimes 2023. All rights reserved.