Princess Diana's Brother Not Featured In Archie's Christening Photo For This Shocking Reason
Princess Diana two sisters were featured in Archie's christening photos on Saturday, but it was evident that the late royal's brother was not there.
The photo also featured Prince Charles, Camilla Parker Bowles, Prince Harry, Meghan Markle, Prince William, and Kate Middleton. According to Express, Charles Spencer may have skipped Archie's christening and the photocall due to an issue he had with Prince Charles years ago.
After Princess Diana died in 1997, Charles gave a shocking speech that didn't sit well with Prince Charles and Queen Elizabeth II. After hearing the speech, Her Majesty felt disappointed and sad because of what Charles said.
One of the things that Charles said in his speech was that Princess Diana didn't need to have a royal title because she could continue to generate her particular brand of magic.
"It is a tribute to her level-headedness and strength that despite the most bizarre-like life imaginable after her childhood, she remained intact, true to herself," he also said.
As of late, it is unclear whether or not the Queen and Prince Charles have already forgiven Princess Diana's brother for what he said. But it is important to note that he attended Prince Harry and Meghan Markle's wedding last year.
It is possible that Charles made an appearance at his nephew's royal wedding because he didn't have to be included in their family photo. However, it is also possible that Charles just skipped the christening due to his other engagements.
The Queen did a similar thing on July 6. She and Prince Philip were unable to attend their great-grandson's christening because of a scheduled engagement. Royal expert Robert Jobson told Sunrise News that a calendar error by the Duke and Duchess of Sussex prevented the Queen from attending.
"So, they just didn't get the diary dates right, I mean it is not the first time that the Queen, who is the great-grandmother, after all, has missed a christening. As long as the grandparents were there, well Charles and Doria were there, I suppose that is okay," he said.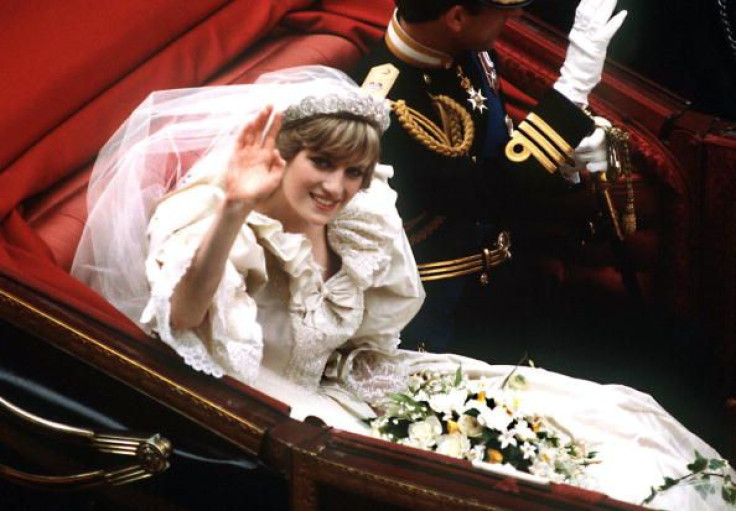 © Copyright IBTimes 2023. All rights reserved.