Princess Margaret Reportedly Caused A Scene In A Theater After Drinking Scotch
Princess Margaret did a rebellious thing during her visit to a theater several years ago.
According to royal expert Victoria Arbiter, Queen Elizabeth II's younger sister climbed to the front row of a theater after drinking scotch. At that time, Arbiter was working as a VIP host at the theater when she saw Princess Margaret's antics. The royal expert said that she was tasked to look after Princess Margaret and her daughter, Lady Sarah, that time.
While speaking with 9Honey, the staff at the theater made sure to prepare Princes Margaret's favorite Grouse scotch for her.
"She loved it… We had bottles of the stuff just in case we didn't have enough. She had several of those famous Grouse scotches before we went into the theater, and it was my job to show her to the seat. So I was walking up the stairs, leading her through, and I turned around and Princess Margaret was gone," she recounted.
According to Arbiter, Princess Margaret already drank enough scotch to not care about how other people would perceive her. She hiked up her skirt and climbed over all the people in that row to get to her seat.
"Whereas I had worked out this great route where she wouldn't have to pass anyone. This was Princess Margaret, she was her own woman and she was going to do what worked for her," the royal expert said.
Meanwhile, Princess Margaret's rebellious antics did not end there. In the Amazon Prime documentary "Princess Margaret: Her Real Life Story," the narrator said that the late Princess was obliged to do nothing but smile and make impersonal small talk while she was out in public. And this could've been the reason why she began pushing at the barriers.
She did not shy away from smoking in public and showing off her cleavage during social events. Judy Wade, a journalist, also said in the documentary "Fergie: Downfall of the Duchess" that Princess Margaret was notorious for her behavior especially towards Sarah Ferguson.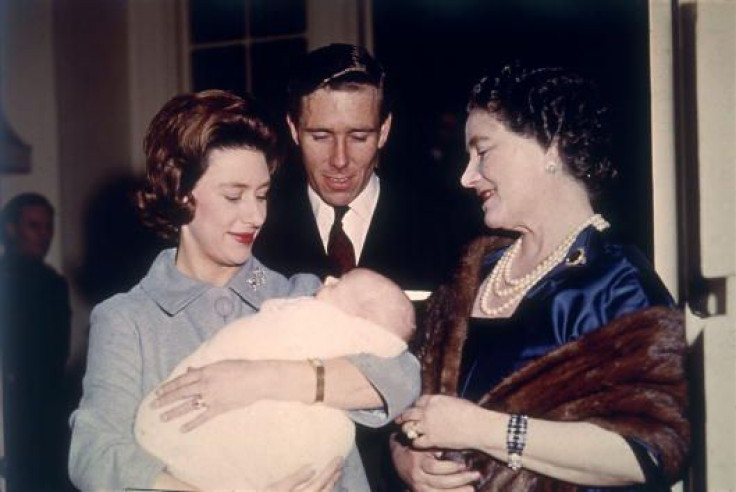 © Copyright IBTimes 2023. All rights reserved.