PS4 vs. Xbox One: Close To 40 Million PlayStation 4 Consoles Have Been Sold Since 2013 Launch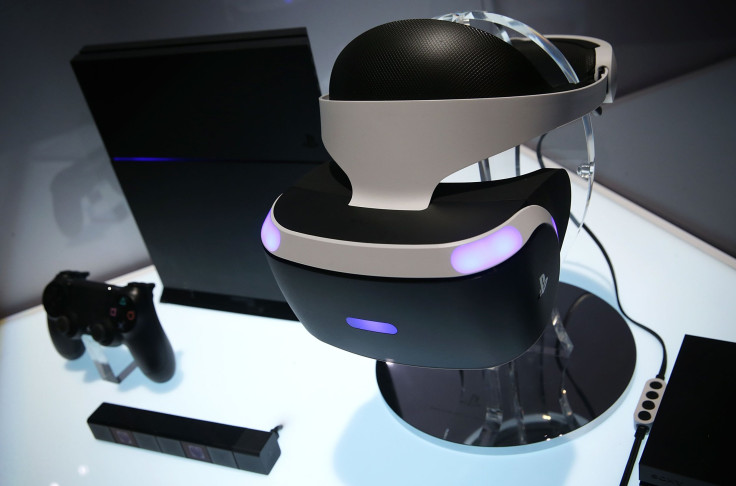 There are around 40 million PS4 consoles in the hands of gamers around the world, Sony revealed in its earnings report released Thursday. The Japanese electronics giant sold 17.7 million PS4 consoles in its year that ended March 31, up from 14.8 million sold in the previous year. Despite revenue being down 1.3 percent year-over-year, Sony reported an operating income of $2.6 billion for its year, a 329 percent increase year-over-year.
Sony's Game and Network Services segments reported increased revenue and operating income in 2015 of 11.8 percent and 88.4 percent, respectively. Sales reached $13.7 billion in 2015 with income at $785 million.
A 50 percent increase in digital sales on the PlayStation Network was a contributing factor to the year-over-year growth, according to Sony. The decreased cost to manufacture PS4 hardware aided in the increased income for 2015. Strong sales of PS4 software were offset slightly by decreasing PS3 software and hardware sales as the previous generation console nears the end of its life cycle.
While Sony has provided regular updates on PS4 sales figures, that has not been the case for Microsoft's Xbox One. During the company's earnings report last week, Xbox One sales were not disclosed. The last known estimate put the number of Xbox One consoles sold at around 19 to 20 million, based on comments made during Electronic Arts' earnings report.
Sony's 2016 is expected to be an interesting one based on the continued strong sales of the PS4 along with the introduction of new hardware. The PlayStation VR will ship in October at a price of $399 for the headset. Rumors of NEO, or the PS4K, with support for Ultra HD indicate Sony could have two consoles available for sale in 2016.
On the software side, Sony's first three months should be quite strong with the release of "Uncharted 4: A Thief's End" in May. In April, Sony released the "Ratchet & Clank" PS4 game, which acts as a tie-in to the animated movie to be released by Sony in theaters April 29. Sony did not release a forecast for its fiscal year 2016 due to the recent earthquakes in Japan.
© Copyright IBTimes 2023. All rights reserved.