'Quantico' Season 2 Updates: Showrunner Teases 'Surprising Twist' That Involves Priyanka Chopra's Character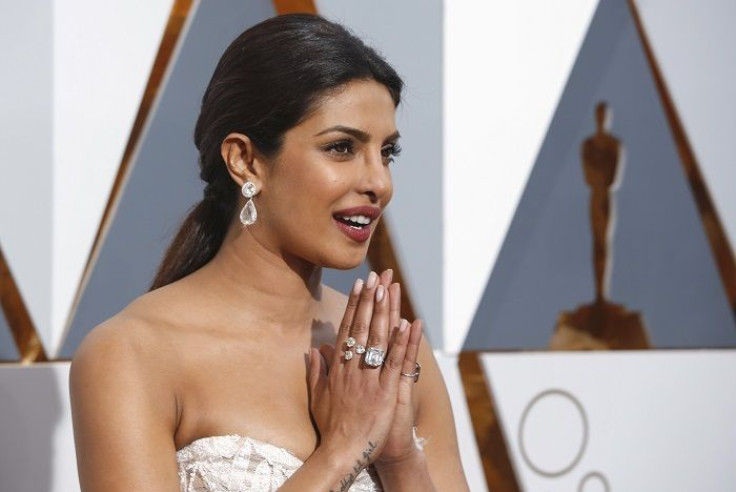 Exciting things are in store in the upcoming "Quantico" Season 2. The ABC series' showrunner has hinted that something unexpected will happen to Priyanka Chopra's character Alex in the premiere episode of the new season.
"Quantico" showrunner Josh Safran has teased that the upcoming Season 2 premiere of the ABC show will feature a "surprising twist," TV Line reported. He explained that the said twist will happen at the end of the episode's first act. Safran also commented that the unexpected twist will involve some secrets, as well as Chopra's character Alex's new CIA role.
Avid viewers of the ABC show may recall that Alex left the FBI and has been offered to join the CIA. The said scene happened towards the end of the season 1 finale episode titled "Yes" that aired on May 15. Unfortunately, the episode ended before Chopra's character's response to the CIA job offer was heard.
Safran also commented on the differences between the two agencies, as indicated in the same report. He made mention of his interest on how the FBI teaches honesty, truthfulness and "living up to your badge." However, the CIA is on the opposite spectrum. "You succeed if you can deceive. So it's going to be interesting to see. It's like a funhouse mirror of what we've seen," Safran explained, referring to the CIA.
The "Quantico" showrunner also made a similar statement in a previous interview with Entertainment Weekly. He added that the show's creative team has been looking at potentially combining the two elements together. "We're definitely interested in juxtaposing those two things and seeing how both sides work separately, and how they work when they're forced to work together," Safran stated.
He also teased that the upcoming new season of the ABC series will feature a mix of familiar and new faces. Safran even described Season 2 as "more of a new novel than the next chapter."
Production work for the show's new season is expected to start soon. Meanwhile, ABC has yet to announce the release date for "Quantico" Season 2.
© Copyright IBTimes 2023. All rights reserved.