Queen Elizabeth 'Finally Lost Her Patience' With Princess Diana After This Incident
Queen Elizabeth II lost her patience with Princess Diana after her controversial interview.
According to Penny Junor in her biography "The Duchess: The Untold Story," the late Princess of Wales secretly recorded her interview with Martin Bashir at Kensington Palace. The sensational interview covered her failed marriage with Prince Charles and her doubts about his future role as king.
Princess Diana reportedly told her private secretary about the interview but "refused to tell him what it was about." However, she hinted that it's "terribly moving" and even reassured her secretary that "everything will be all right."
"That's where she was wrong. Things were by no means all right," Junor wrote.
"The Queen finally lost her patience. This public mud-slinging wasn't just harming the monarchy, it was damaging for the young princes."
Queen Elizabeth II was so disappointed that she consulted the matter with Prime Minister and the Archbishop of Canterbury. After that, the monarch issued a formal letter to Prince Charles and Princess Diana asking them to divorce as soon as possible.
In the said interview, Princess Diana stated that "there were three of us in this marriage" implying about Prince Charles' affair with Camilla Parker Bowles. Queen Elizabeth II wasn't the only royal who wasn't happy about the interview. Queen Mother and Princess Margaret were also furious when they learned about it.
Queen Mother was "deeply shocked" and detested the People's Princess after the interview. She couldn't believe why she had to open up her problematic marriage to a biographer.
For the Queen Mother, it's always wrong to talk about one's marriage. Biographer William Shawcross felt that what Princess Diana did, which was to publicly reject her husband, was contrary to what the Queen Mother believed in and practiced. Queen Elizabeth II's mom lived her life based on obligation, discretion and restraint.
Princess Margaret was also mad and found Princess Diana's statement "unacceptable." In fact, she never talked to Princess Diana again after the interview. Princess Margaret also instructed her staff to never talk to anybody from Princess Diana's apartment. According to Andrew Morton, the issue between the two princesses quickly escalated into a "cold war."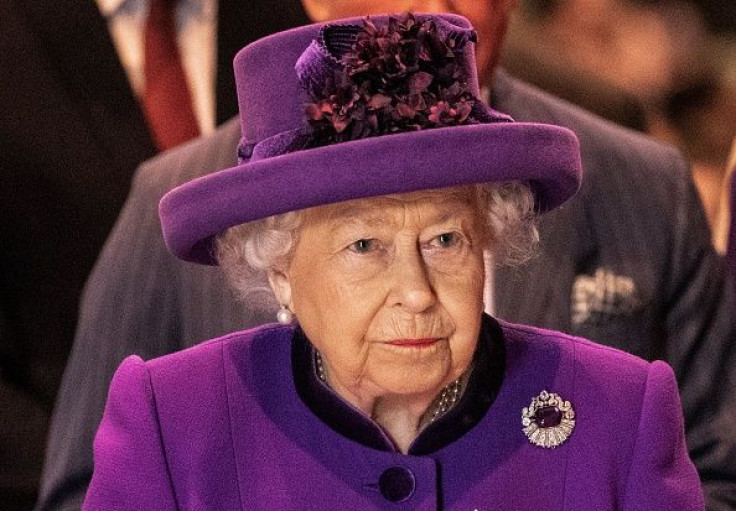 © Copyright IBTimes 2023. All rights reserved.