Queen Elizabeth 'Infuriated' Prince Charles After Snubbing Camilla At This Event
Queen Elizabeth II infuriated Prince Charles after she snubbed Camilla Parker Bowles on his birthday.
In 1997, Princess Diana died in a tragic accident. Prior to her death, she said that her relationship with the Prince of Wales didn't work because "there were three of us in this marriage" implying about Prince Charles and Camilla's affair.
The Duchess of Cornwall had a hard time winning the public's sympathy. In 1998, when the future king celebrated his 50th birthday, Queen Elizabeth II hosted a party to officially celebrate the heir's natal day. However, she didn't invite Camilla.
"The public display of warmth between them that night belied the real situation," royal biographer Penny Junor wrote in her book "The Untold Story."
"The Prince was infuriated by his mother's continued hostility towards the woman he loved," she continued.
Queen Elizabeth II disapproved of Camilla for Prince Charles and many were aware of that. According to Tom Bower in his book "Rebel Prince: The Power, Passion and Defiance of Prince Charles," the future king approached Her Majesty one night to request that she should warm up to his girlfriend.
The Queen was drinking several martinis and wasn't in the mood to give in to Prince Charles' request. She was furious and even called Camilla a "wicked woman." Queen Elizabeth II also reportedly said that she wanted nothing to do with Camilla.
Two decades have passed since the said event and the royals' relationship has obviously improved. Queen Elizabeth II has also started to recognize Camilla's significance in Prince Charles' life.
Back in November, Prince Charles celebrated his 70th birthday and both his mother and second wife were present. Queen Elizabeth II gave a toast for the celebrant and even mentioned Camilla's role in the Prince of Wales' life.
In her speech, Queen Elizabeth II said that it was a privilege for any mother to propose a toast to her son on his 70th birthday because that means that she has lived long enough to see her children grow. In those years, the Queen and Duke of Edinburgh have seen how their eldest son became a champion of conservation and arts.
She also praised Prince Charles for being a great charitable leader and dedicated and respected heir to the throne. Before ending her speech, Queen Elizabeth II mentioned how Camilla sustained Prince Charles to be "his own man, passionate and creative."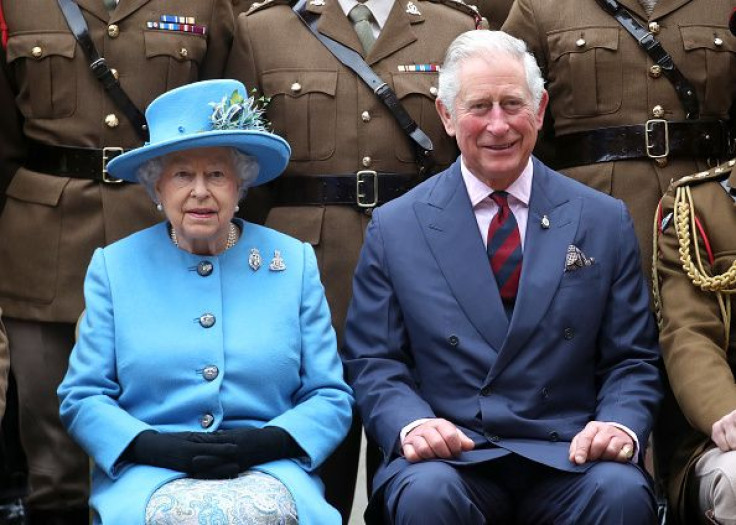 © Copyright IBTimes 2023. All rights reserved.