Queen Elizabeth May Reportedly Trigger 'Regency Act' In 2021 For Prince Charles
Queen Elizabeth II may trigger the Regency Act two years from now in favor of her eldest son Prince Charles, according to new speculations.
Her Majesty's plans are being revisited years after King George VI's death on Feb. 6, 1952. The death of the king resulted in Her Majesty being named the new head of the monarchy.
Nicholas Bieber, a journalist for Daily Star, claimed that Her Majesty is preparing to make Prince Charles the next king in all but the name. When the Queen turns 95 years old on April 21, 2021, she may declare Prince Charles as prince regent. This legislation has only been used once before.
Even though Prince Charles would take over the reins in his new role as prince regent, his mom will continue to be the head of state and won't abdicate from the throne.
A source told Bieber that small changes have already started ahead of Prince Charles' appointment as prince regent and more will follow soon.
"Her Majesty will never resign, though. She will be on the throne to her last breath. But with the Regency Act and meeting that have taken place recently, when Her Majesty gets to 95 then the Regency Act 1937 will be brought in through Parliament," the source said.
This move means Prince Charles will be known as prince regent and Her Majesty will still be referred to as the Queen not only based on her title but also her position. The 92-year-old's workload will also be scaled back.
Bieber claimed that the publication tried to reach out to Buckingham Palace for comment, but they refused to say anything.
Last month, a survey by BMG Research, on behalf of The Independent, revealed that 46 percent of Brits want Prince Charles to abdicate immediately after he is named king. This is to allow Prince William to take over the throne as quickly as possible.
But despite the public's growing dislike of Prince Charles, he will unlikely step aside and give way to Prince William.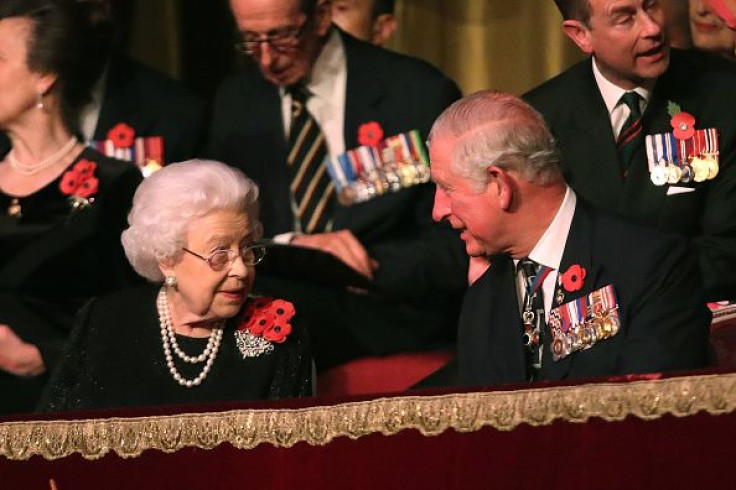 © Copyright IBTimes 2023. All rights reserved.