Queen Elizabeth, Prince Philip Living Separate Lives: Duke Earned 'Proper Retirement'
Queen Elizabeth and Prince Philip are living separate lives after the duke's retirement.
The Queen and the Duke of Edinburgh have been living miles apart after Prince Philip decided to retire from his public duties. A number of royal watchers claim that the senior royals don't see each other for weeks, but this doesn't mean that their marriage is on the rocks. The Queen agrees to do this for her husband's best interest, Express' Brian McGleenon wrote.
"Unlike most married couples, The Queen and the Duke of Edinburgh often live miles apart, with Prince Philip spending hardly any time at Buckingham Palace these days," Charlie Proctor, editor of Royal Central, told Daily Star.
A source said that the Queen allows her husband to be away from the public's prying eye because he earned a "proper retirement."
The source added that the Queen knows Prince Philip too well. If the Duke of Edinburgh was still in the center of royal life, he would feel obliged to get involved in their engagements. If he is in Wood Farm, he's not too far away, but distant enough to be able to relax.
According to Joe Little, editor of Majesty Magazine, Prince Philip is dividing his time between Wood Farm on the Sandringham Estate and Windsor Castle. He spends more time in Norfolk than Berkshire because things there are more relaxed there.
Although Prince Philip and Queen Elizabeth II are away most of the time, they reportedly talk every day on the phone.
Back in 2017, months after Prince Philip retired, an insider revealed that Prince Philip enjoyed his time Wood Farm and he met the Queen at some point in the week or weekends. Sometimes he visited Buckingham Palace on certain occasions like Remembrance Day or depending on the monarch's schedule to see his wife. Queen Elizabeth II also worked around to see her husband as often as possible.
Prince Philip and Queen Elizabeth II are very comfortable with their relationship whether they are near or far from each other. In fact, even if they are living in the same house, they stay in separate bedrooms to avoid being bothered by the other person's snore.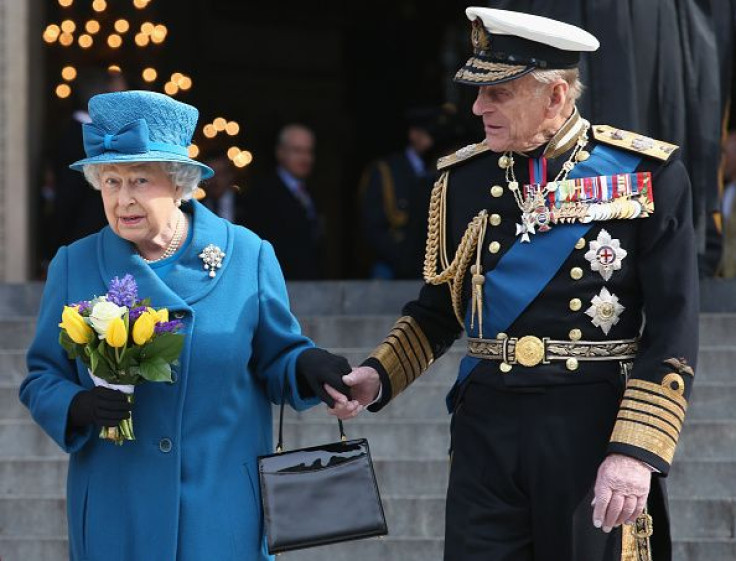 © Copyright IBTimes 2023. All rights reserved.