Queen Elizabeth Unleashed Her 'Fury,' Expressed 'Displeasure' When Princess Diana Did This
She may have been divorcing her son, but that doesn't mean Queen Elizabeth felt Princess Diana should get a pass when it came to breaking royal protocols.
In a resurfaced excerpt from the book "Charles: A Biography," royal journalist Anthony Holden revealed that when Princess Diana made a public statement regarding the fact that she and Prince Charles had agreed to their divorce, she did so without consulting the royal family. As a result, her former mother-in-law, Queen Elizabeth, was exceedingly unhappy with her.
Of the day Diana made the statement, Holden wrote, "Later that afternoon, without warning Charles of the Queen, Diana issued a statement revealing that they had agreed to an uncontested divorce. It was, she said, 'the saddest day of my life.' Unilaterally, and thus most provocatively, she offered the world her own version of the conclusions negotiated with Charles."
However, the move was something that infuriated Queen Elizabeth so much that she herself made an unprecedented move by allowing to have her "displeasure" known in a public forum.
"So furious was the Queen about Diana's pre-emption of palace protocol that she gave aides rare authorization to leak her displeasure," Holden said. "The Queen was 'most interested,' mused her spokesman, to hear that the Princess of Wales had agreed to divorce her son. Her opinion was circulated to the press, telling of her irritation over Diana not having contacted her first."
However, though she may have been less than thrilled about Diana's stunt, it didn't mean the monarch always had disdain for her. While her behaviors as her marriage ended became more troubling, the Queen admittedly recognized that she was a positive influence overall when it came to how the public was viewing the entire institution.
"As much as anyone, Elizabeth saw the good that Diana could do for the monarchy," royal writer Ingrid Seward revealed in 2001. "Yet as the Princess increasingly went her own way—for instance, when she gave a TV interview and questioned whether Charles had the moral character to be king—she became more and more of a liability."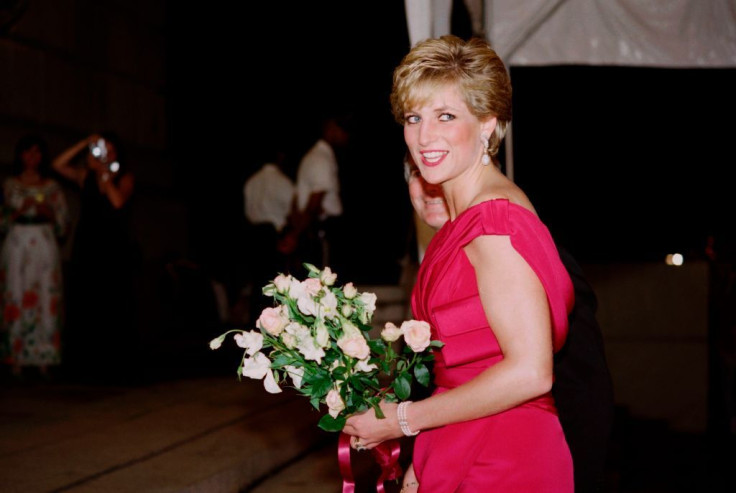 © Copyright IBTimes 2023. All rights reserved.