Queen Elizabeth's Reaction To Prince Charles, Camilla Parker-Bowles Affair Revisited By Biographer
Queen Elizabeth II was not pleased when she learned about Prince Charles' affair with Camilla Parker Bowles.
The Queen reportedly rejected the Duchess of Cornwall, whom she viewed as "un-marriageable." In fact, she didn't want Camilla anywhere near her. "The Queen and Prince Philip knew everything about Prince Charles' relationship with Camilla; the Queen said I will not have that woman in my presence," Christopher Wilson, a royal biographer and journalist, said (as quoted by Express).
The Duke of Edinburgh had a more pragmatic view of "mistresses." Prince Philip believed that they should be "kept in the background." "The problem with Prince Charles was, you are not supposed to be in love with your mistress, you are supposed to have sex with your mistress, but Charles had fallen in love with Camilla, and that really screwed everything," the journalist added.
Historian Professor Jane Ridley added that the monarch was keen on keeping the future king away from dating someone "un-marriageable" like Camilla following King Edward VIII decision to give up the throne to pursue his romance with Wallis Simpson. However, they were not able to stop the Prince of Wales.
"The only thing that the Royal Family wanted to avoid was that the Prince of Wales should become involved in a woman who was un-marriageable from the point of view of the Royal Family, but it seemed this pattern was reappearing," Ridley explained.
In Tom Bower's book "Rebel Prince: The Power, Passion and Defiance of Prince Charles," he claimed that the Queen "actively disapprove" of Prince Charles and Camilla's romance. In fact, Her Majesty didn't want to see the Duchess of Cornwall at the at any royal function.
In related news, according to Dr. Piers Brendan, in the documentary "The Royal House of Windsor" on Netflix, one of the reasons the royal family didn't like Camilla was because she's an "experienced" woman.
"It was absolutely vital to have on the throne somebody who was a virgin," he said. "A future Queen must have no past."
However, Prince Charles was so into Camilla. In fact, according to author Penny Junor, the Prince of Wales "fell for her big time." Also, Prince Charles had never been close to any other woman the way he's been with Camilla.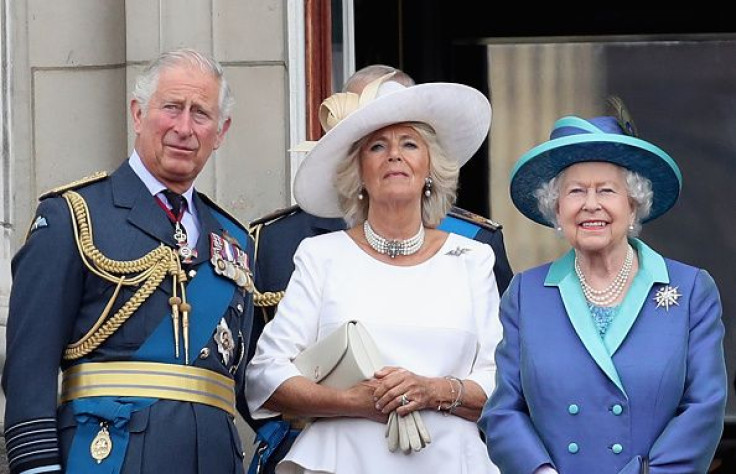 © Copyright IBTimes 2023. All rights reserved.