Racer Turned Porn Star Renee Gracie Blasts Troll: 'Don't Hate The Player, Hate The Game'
KEY POINTS
Racer turned porn star Renee Gracie put a troll on blast on Instagram
Gracie recently announced her departure from OnlyFans
The porn star previously said she earned $1 million on the platform in six months
Racer turned porn star Renee Gracie is calling out online trolls who want her to "get a real job," saying that they need to find worthwhile things to do.
The OnlyFans superstar, 25, took to her Instagram Story to put a man on blast after he replied to one of her posts saying, "F--- off you rat, you done my head in with your $3.55 sales. Get a real job." Gracie was not having any of it and lambasted the commenter for his harsh words.
"My fake job pays more than your real one. Stay off the drugs and do something better with your time," she replied.
Gracie revealed in another Instagram Story post that this person previously called her an "idiot" and poked fun at him for doing that. The former V8 supercar driver also told the man to prove he is "not on Centrelink" — a government service that provides support to Australians who face financial hardship.
The adult entertainer also revealed her lengthy response to the hater via DM, explaining that her job is legal and that she pays taxes. Gracie pointed out that she is neither a rat or an idiot and reminded the troll not to "hate the player" but to "hate the game."
"If you don't like girls making money off men, stop going to strip clubs and stop watching porn. [You're] funding the industry we make money from," Gracie said.
"That makes me smart. And you stupid for not [realizing] that," she added.
This came days after Gracie announced that she was leaving OnlyFans, home to many sex workers, and launching her own website as she celebrated her first anniversary. Prior to this, the porn star complained about the subscription website's faulty platform.
"I've got my very own website coming! A whole lot more reliable than OnlyFans! I've paid them way too much commission for a poor platform that is unreliable and leaves my fans in the dark with lots of ongoing issues," Gracie wrote.
Despite her decision to leave the platform, the porn star has been open about her earnings on OnlyFans, previously claiming that she raked in over $1 million in under six months.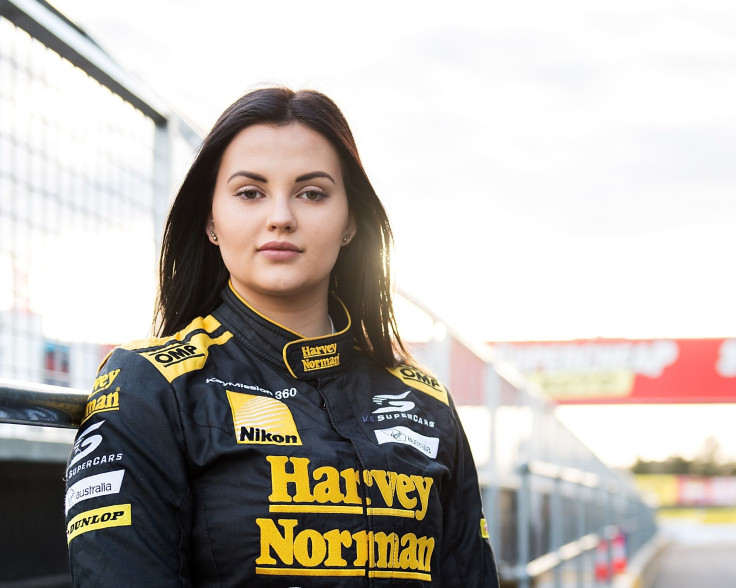 FOLLOW MORE IBT NEWS ON THE BELOW CHANNELS