Radical Islamic Cleric Wins Right to Stay in Britain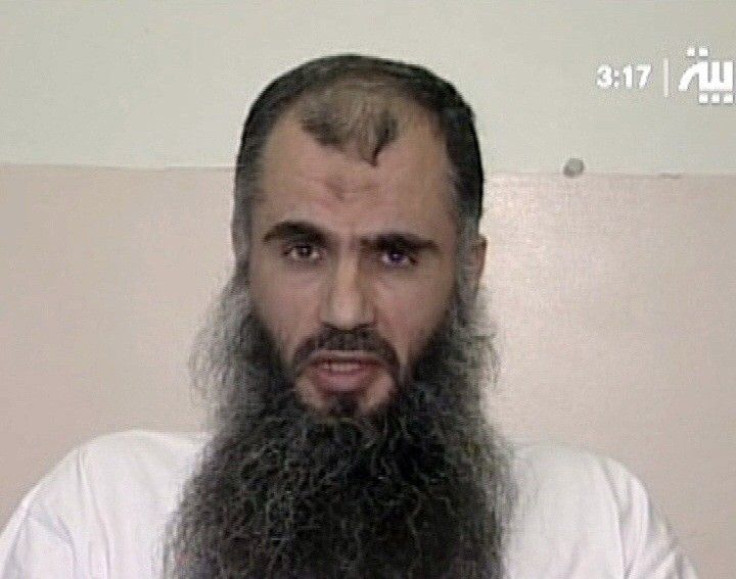 An extremist Islamic cleric with links to Al-Qaeda has won a long legal battle to remain in the United Kingdom and avoid deportation to his native Jordan.
Abu Qatada, whose real name is Omar Othman, is considered one of the most influential and dangerous radical clerics in Europe. However, the European Court of Human Rights ruled in his favor by upholding his appeal against a deportation order by the British government.
However, British government officials are determined to expel Qatada from the country. They have three months to lodge a final appeal against the decision. If Whitehall fails to do so by that time, the ruling becomes binding and the cleric will have to be released from detention.
Britain's Home Secretary Theresa May said in a statement: I am disappointed that the court has made this ruling. This is not the end of the road, and we will now consider all the legal options available to us. In the meantime, Qatada will remain in detention in the UK. It is important to note that this ruling does not prevent us seeking to deport other foreign nationals.
While Qatada has not faced a trial in Britain, nor even been charged with a crime, he has been detained and kept under house arrest for years. However, in absentia, he has been convicted of terrorism in Jordan. European judges believe that should he be returned to Jordan, he would face retrial, abuse by the authorities, perhaps execution. The Court also contends that Qatada's conviction in Jordan was gained through the means of torture of witnesses and co-defendants.
''There's a real risk that the evidence obtained from his co-accused by torture will be used against him at trial,'' the European Court's spokesman Clare Ovey said, according to BBC.
Qatada fled to Britain in 1993 and has been in and out of detention ever since 2001. Following a series of legal maneuvers and appeals, in 2009 the Law Lords agreed he should be deported to Jordan. It was then that Qatada filed an appeal with the European Court of Human Rights.
While seeking to deport Qatada, the UK government sought diplomatic assurances from Jordan that the cleric would not be tortured once he returned to his country.
Torture and the use of torture evidence were banned under international law, said the European Court in a statement.
Allowing a criminal court to rely on torture evidence would legitimize the torture of witnesses and suspects pre-trial. Moreover, torture evidence was unreliable, because a person being tortured would say anything to make it stop."
The Court added: In the absence of any assurance by Jordan that the torture evidence would not be used against Mr. Othman, the Court therefore concluded that his deportation to Jordan to be retried would give rise to a flagrant denial of justice in violation of [his right to a fair trial].
Human rights activists were rather circumspect about the ruling.
This positive development is eclipsed by the court's conclusion that diplomatic assurances can, under certain circumstances, be sufficient to reduce the risk of torture," said Julia Hall of Amnesty International.
This is an alarming setback for human rights. Diplomatic assurances are no substitute for respect for the legal obligation not to send a person to a place where they are at real risk of torture.
Shami Chakrabarti, Director of human rights campaign group Liberty, said: Today's decisions from the European Court of Human Rights show considerable trust in the UK legal system but understandable concern about Jordanian law. The court found that torture and evidence obtained that way is widespread in that country. So it is clear that if Abu Qatada is to be tried for terrorism, this should happen in a British court without further delay.
© Copyright IBTimes 2023. All rights reserved.