Raft Of Blockchain Games, DeFi Tokens Buck Trend Amid Digital Currency Downturn
KEY POINTS
Bitcoin remains bearish as DeFi and Metaverse tokens rise
Valkyrie Investments set to launch $100 million DeFi fund
Goldman Sach ssays DeFi has a "compelling" use case
The explosion of the DeFi industry in 2021 was nothing short of a spectacle. Following on that trend, blockchain-based gaming and Metaverse tokens are now rallying to new all-time highs even as traditional digital assets are tumbling below support levels.
Bitcoin and Ethereum have tumbled more than 12% from the all-time highs investors' witnessed on Nov. 10. As per data from CoinMarketCap, as of 11:47 p.m. ET, Bitcoin is still unable to break above resistance at $60,700 while Ethereum prices were up $43.93.
Metaverse tokens like Decentraland and The Sandbox tokens have also followed the explosive price trajectory, with data from CoinMarketCap showing a price surge of 8.2% and 28.2%, respectively, for the tokens this week. Facebook's transition to Meta has fueled the fire of widespread Metaverse appreciation and adoption.
One of the pieces of news that has helped this upswing in Defit tokens is that Valkyrie Investments, which earlier got the approval from the SEC for a Bitcoin futures exchange-traded fund (ETF), announced plans to launch a $100 DeFi fund with investments from various investors across the U.S. and the world. The firm will invest in more than a dozen protocols that exist on 13 different blockchains.
A promising future can be expected for DeFi 2.0 and 1.0 protocols, including Solana, Avalanche, Magic, Fantom, Binance Smart Chain and Ethereum, Wes Cowan, managing director of DeFi, told media outlets.
Goldman Sachs said in an October report that that DeFi, with its easier access for underbanked people and faster settlements, had shaken up the traditional finance system. "The DeFi market has expanded dramatically since the middle of 2020 — roughly 10x on the most common summary measure," noted the report.
The report also noted that the DeFi industry rose from $10 billion in 2020 and is currently worth $100 billion, with a Total Value Locked (TVL) of $260.4 billion.
After Bitcoin's fall this past week, DeFi protocols like GALA, CRO, and AVAX have risen by double digits, data from CoinMarketCap shows, underscoring what Goldman had noted earlier: "They also demonstrate a compelling use case for blockchains and cryptocurrency technology that should help support market valuations for these assets over time."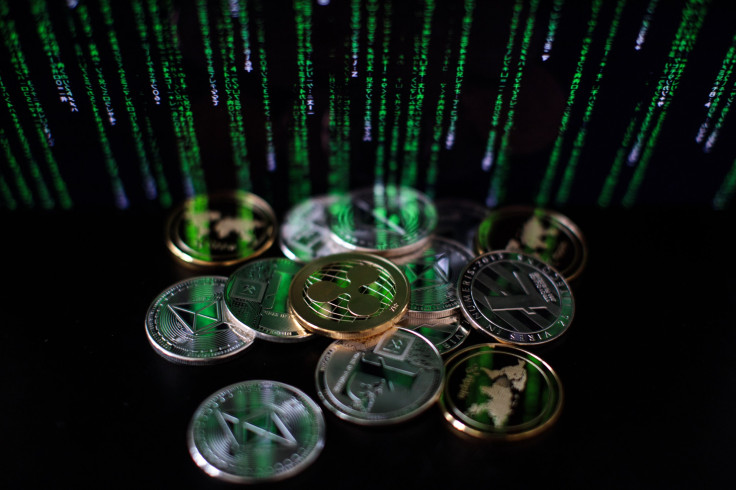 © Copyright IBTimes 2022. All rights reserved.
FOLLOW MORE IBT NEWS ON THE BELOW CHANNELS