Rape Victim And Family Support Idaho Prison Inmate's Plea Deal
A rape-accused Idaho prison inmate has struck a plea deal in the case. The lawyer representing the accused has confirmed that he is in touch with the victim and her family, and they reportedly approve of the resolution of the case in this way.
According to Fox 13 Now, an Idaho prison inmate was accused of rape by a woman while he was in Utah to fight the Coal Hollow fire earlier this year. The attacker has pleaded guilty to a reduced charge of sexual battery, which is a class A misdemeanour. A judge will sentence him for the crime on Jan. 30 next year.
The attack happened on Aug. 29. The victim, who was in her wash trailer at the fire base camp in Indianola, said that the man was flirting with her for a week before the incident. He came to her trailer at around 10 a.m. and asked her for her number. She gave him her friend's husband's number to get rid of him. However, the man sexually assaulted.
The man exposed himself to the victim and asked her to perform sexual acts on him. He later proceeded to rape her. According to the court documents, the victim did not scream or stop him because she knew that he was a prison inmate, and she was scared that he would hurt her.
The victim later told her friend about the rape, and she also alerted the security guards. The woman was able to pick out the attacker in a police line up. The attacker was booked for rape, and he was taken to the Sanpete County Jail. To confirm the sexual assault, the woman was examined at the Sanpete Valley Hospital.
The attacker was in prison in Idaho on the charge of delivery of a controlled substance. His prison term for that offence was supposed to end in 2023. According to The Spokesman-Review, the attacker was a part of a program that allowed low-level offenders nearing their parole to help with chores like cooking and cleaning at wildfire base camps. Such prisoners are supposed to be supervised by two Idaho correctional officers.
According to the documents filed in the 6th Judicial District Court, the attacker's lawyer has confirmed that he has been in touch with the victim and her family, and they support the plea deal. According to a report by The Tribune, Prosecutor Kevin Daniels has revealed that the victim and her family agreed to the plea deal because they felt that the attacker would be held accountable for his actions to a certain degree, while at the same time she would not be subjected to testifying for the case.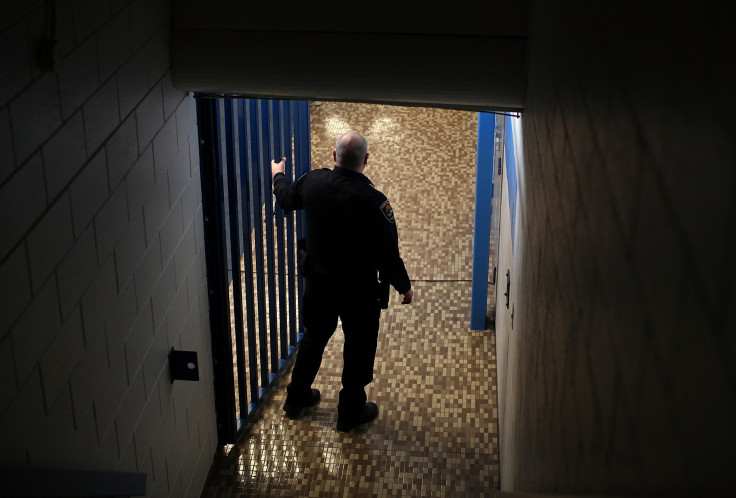 © Copyright IBTimes 2023. All rights reserved.