Rapper Lil' Wayne to Write About His Time in the Clink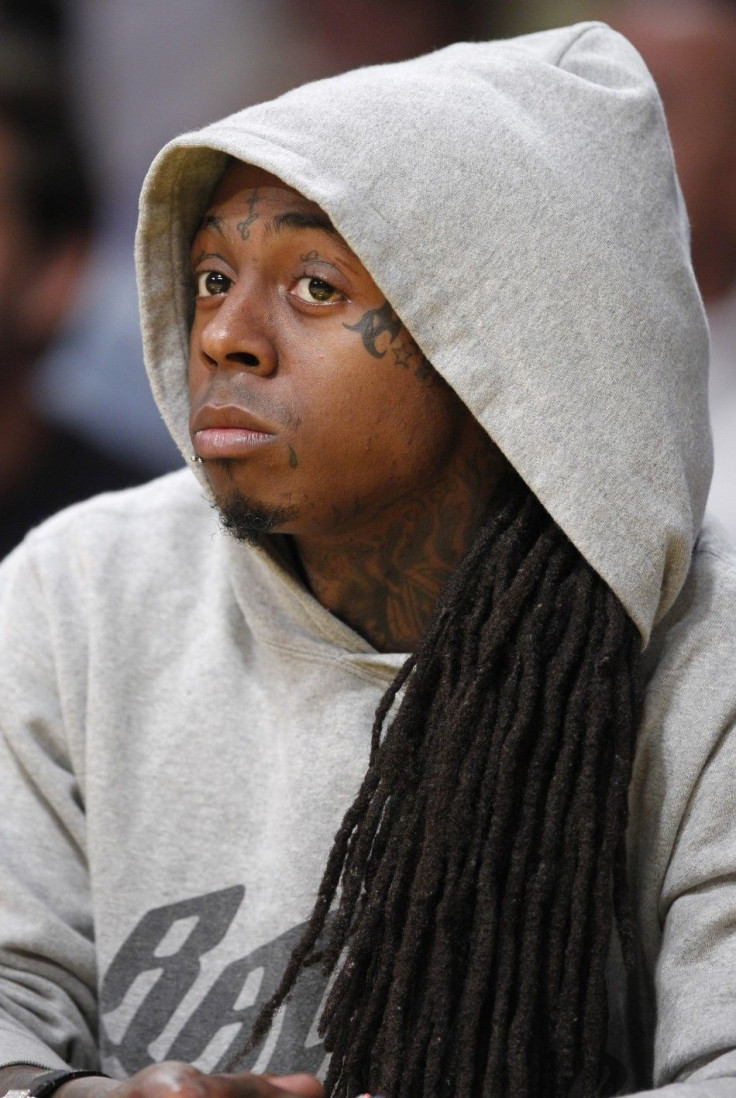 Lil' Wayne is coming out with a book this year about his time in jail.
Gone Till November will be published by Grand Central Publishing (GCP) and released -- fittingly -- on Nov. 28, according to The Hollywood Reporter.
The rapper, who served jail time in 2010 in New York City's Rikers Island for attempted gun possession, reportedly kept a detailed account of his time in lock-up.
We are thrilled to be publishing Wayne's prison memoir, said GCP executive editor Ben Greenberg. He kept detailed journals of his inner and outer life while he was on Rikers Island, and they certainly tell a story. They are revealing.
The book appears to take its title from a letter the rapper wrote to fans while in jail, titled Gone 'til November, according to a 2010 Rolling Stone report, which also mentioned how the rapper spent some of his jail time reading the Bible.
I read the Bible everyday, he told his fans in a letter from jail, according to Rolling Stone. Jail didn't make me find God, He's always been there. They can lock me up, but my spirit and my love can never be confined to prison walls.
Indeed, this is just one example of how Lil' Wayne, born Dwayne Michael Carter, Jr., is full of intriguing contradictions.
His appearance is somewhat intimidating -- his body is covered in tattoos -- but the tough-looking rapper addresses women as ma'am, something he did to Sherri Shepherd in an April 2009 interview on The View.
Shepherd asked him to call her by her first name.
I'm sorry, that's the South thing, said the Louisiana-born man.
In the same appearance on The View, Lil' Wayne talked about being the target of misconceptions (he has the word 'misunderstood tattooed on the side of his face).
I think we all are, he said of being misunderstood. Nobody knows who we are till you know who we are.
The sign of a softie?
All we know for sure is that Lil' Wayne contains multitudes -- and we look forward to getting to know the man behind the ink.
© Copyright IBTimes 2023. All rights reserved.