This Rapper Was Just Arrested For Being Connected To A Robbery
Jonathan Kirk, better known as DaBaby, was arrested on Thursday outside of the Novotel hotel in Miami. There were reportedly seven cop cars there to take him away.
In a video obtained by TMZ, Kirk can be seen being taken away with handcuffs because of an alleged connection to a robbery.
The outlet also obtained footage of this robbery. The footage shows men, who are apparently part of Kirk's entourage, beating up a man and taking his money along with "possibly some other property."
The man who was beaten up is said to be a concert promoter who the rapper reportedly felt shorted him thousands on one of his performances.
An eyewitness told the outlet that during this meetup "things just went out of control."
Kirk ended up being arrested for battery and a bond was set for $1,500.
Fans took to Twitter after learning about this news.
"I feel like [cops are] after DaBaby and we should protect that man at all costs," someone said.
"So they detained a rich kid thinking he has something to do with a robbery? Why does DaBaby need to rob someone, what's the motive, nevermind," another person said.
2019 had been a big year for Kirk when it came to his career.
On New Year's Eve, the rapper hosted a party with Sean Combs, "Diddy," and DJ Khaled. According to XXL, Combs told Kirk that "you're the hottest in the game, you know what I'm saying."
Combs wasn't the only rapper giving Kirk praise. The outlet also pointed out a time in early December when Drake surprised fans at a Kirk concert.
"2018, 2017, I used to watch you rep your city," Drake said to Kirk. "I used to watch you love your city. And look, we don't say this to each other enough as rappers but I wanna say congratulations. You're killing this."
Kirk is currently in the running for two Grammy Awards, including Best Rap Song and Best Rap Performance, both for his song "Suge."
President Barack Obama even put the song on his 2019 "Songs of the Year" playlist available on Spotify.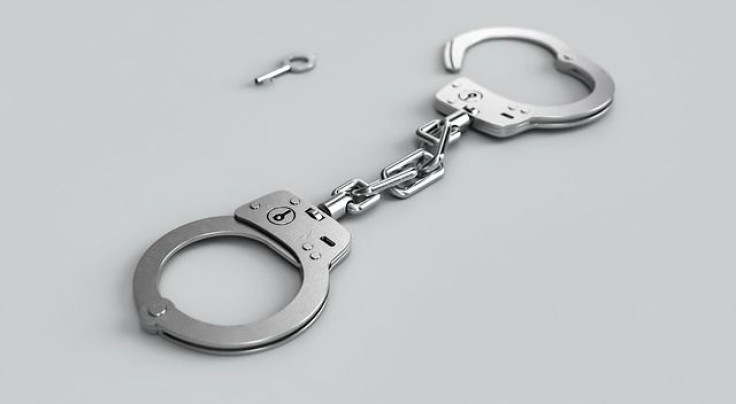 © Copyright IBTimes 2023. All rights reserved.