Rare But Possible: Taking Diabetes, Cholesterol Drugs Together May Cause Toxicity
KEY POINTS
A female patient experienced statin toxicity
It might have been caused by taking both cholesterol and diabetes drugs together
Her condition improved when she stopped taking both drugs
Statin toxicity or muscle weakness may occur if you take canagliflozin, a medication for treating diabetes, in combination with Crestor, used to lower cholesterol, says a new case report.
A newly-published report, titled "Rosuvastatin Myotoxicity After Starting Canagliflozin Treatment: A Case Report," detailed statin toxicity problem in a female patient. Statin toxicity is a condition where there is a weakening of the muscles and creatine kinase levels that is 10 times more than the normal limit. CK is a protein type usually found in the skeletal muscles and the heart.
While the report included only a single case, researchers expressed concern because millions of people all over the world take these medications. The drugs were also increasingly prescribed together. "We think it is a potentially significant problem that warrants further investigation," said Dr. David Juurlink, senior author of the report and head of the division of clinical pharmacology and toxicology at the University of Toronto.
But Juurlink is not advising patients to steer clear of this drug combination. He says it is perhaps premature at this point to declare these drugs should not be taken together. He says patients taking them together should not stop, adding that doctors prescribing the drug mixes need to be vigilant for any possibility of interaction in the following weeks after starting the combination.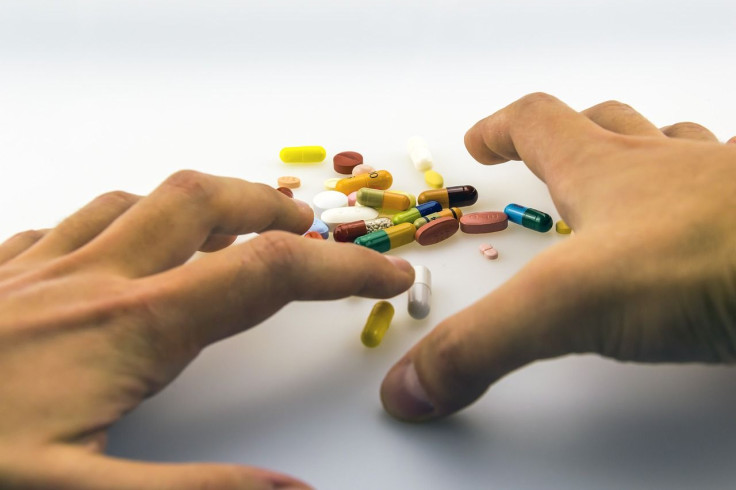 NYU Langone Health endocrinologist Dr. Akankasha Goyal agreed that patients should not stop taking the medications since they provide lots of benefits like protecting the kidneys and heart. "The benefits of these medications are established. You have to try to mitigate any risk. Educate patients to contact their physicians if they have any symptoms when starting a new drug," she told US News & World Report, adding that the advice is also for patients starting on new medications.
Researchers note that a lot of people with diabetes take statins for heart disease. The American College of Cardiology recommends diabetics and those with heart disease should take an SGLT2 inhibitor such as Invokana.
The current case report chronicled the case of a 76-year Filipino woman who previously did not have any difficulty walking. She went to the hospital reporting severe muscle weakness and pain.
The patient reportedly had a history of type 2 diabetes, heart disease and kidney disease. She also admitted taking Crestor for over five years and also five other medications. The one change that happened just before her health issues began is the addition of Invokana. The woman said she began taking the drug two weeks before the symptoms started.
Upon examination, doctors found that her blood's Crestor level was 15 times more than expected. Researchers suspect that Invokana raised the absorption of Crestor, which caused seriously high levels in the blood. Juurlink said the patient had genetic variations that may have made her vulnerable to adverse effects.
"The pharmacology involved is quite complex, and we can't be sure why this happened," Juurlink said, adding that the woman's condition improved when she stopped taking Invokana and Crestor.
© Copyright IBTimes 2023. All rights reserved.