Real Estate, Government Payments In Baltimore Still Recovering From May 7 Cyberattack
Governments were put on notice in 2005 when cyber hackers caused massive power outages in Brazil. In recent years, ransomware attacks have been on the rise for state and local governments in the U.S.
Baltimore in May became just the latest to suffer such an attack and is still feeling the effects.
A group of hackers managed to break into the city's server system on May 7 and decided to hold it hostage. They demanded 13 bitcoins, or $100,000.
Mayor Jack Young said there would be no payment, prompting the hackers to shut down several municipalities.
While it wasn't anything that affected public works or caused physical harm, it still was a significant hit on the general function and economics of the city. Baltimore authorities and FBI agents are still investigating who committed the attack and how they broke into the system, while the city has yet to fully recover.
Since the attack, government emails are still down, real estate transactions can't be finalized, and payments to different city departments can't be made, causing frustration for residents.
NPR quoted a nanny, Ashley Merson, who was working to finalize the purchase of a two-bedroom duplex. She is one of many people frustrated by how the attack has delayed her home purchase.
"The fact that you have a completely unsustainable computer system with no plan in place for when something like this happens after watching it happen to countless other cities — it's frustrating and disappointing," Merson said.
These types of cyber-attacks are becoming more common. The attack on May 7 marked the second time Baltimore was hit in the last two years. Atlanta also saw its own civic services crippled after a malware attack in March 2018.
The Wall Street Journal in September reported on how most major cities have looked into or purchased cyber insurance.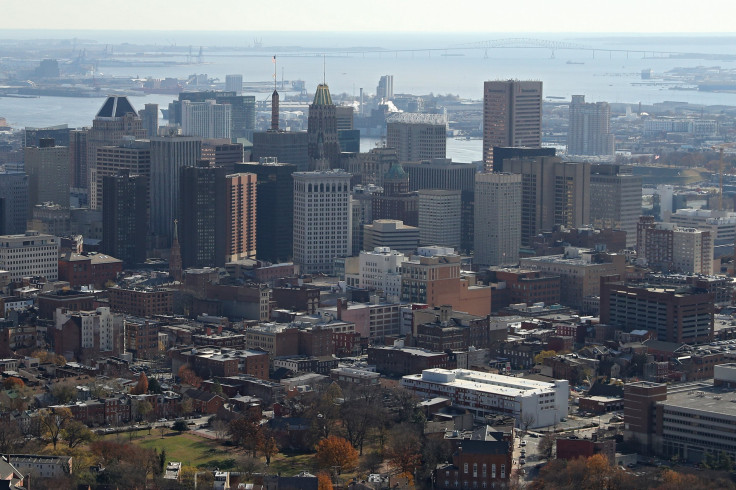 © Copyright IBTimes 2023. All rights reserved.
FOLLOW MORE IBT NEWS ON THE BELOW CHANNELS