'Real Housewives Of Atlanta' NeNe Leakes Feels Attack By 'Nasty Girl' Kenya Moore
"Real Housewives of Atlanta" star NeNe Leakes has not been happy with the way she has been portrayed on the Bravo series. Since Season 12 premiered, NeNe has struggled to get along with her castmates and salvage her friendships with them.
Over the years, NeNe has gained popularity with some viewers due to her outspoken nature, however, she has since made changes for the better. Unfortunately, NeNe doesn't feel like the network has aired any of the progress she has made, and it has caused her to doubt whether she will return for another season.
RadarOnline reported that NeNe told the hosts "The Talk" that she was "very undecided" about whether she would be coming back to the show.
"I will tell you that, as far as coming back, I feel like this show is my baby. I started this show. But I also feel like I don't want to be in a group where I feel like everybody is attacking and being very malicious," she explained.
NeNe revealed that after each season she and the producers "get together and talk about what's best" for her. However, her portrayal in the latest episodes has caused her to question whether she may be better off leaving the show.
For now, NeNe plans to continue watching the episodes as they air to keep an eye on one of her enemies, Kenya Moore. "I mean, the show is still going on," she said.
"And I have to finish watching the last episodes to make sure that nasty girl is staying in her place and not saying things that she shouldn't be saying."
"Real Housewives of Atlanta" Season 12 airs Sundays at 8 p.m. EST on Bravo.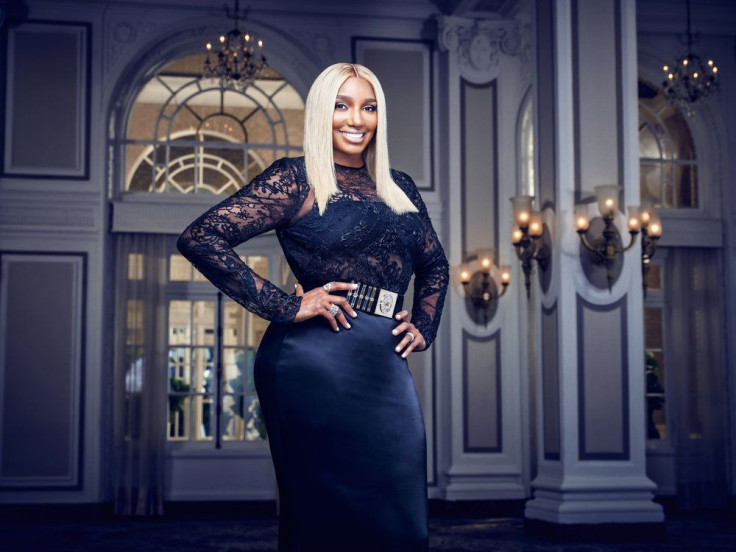 © Copyright IBTimes 2023. All rights reserved.