'Real Housewives' Star Tamra Judge Diagnosed With Skin Cancer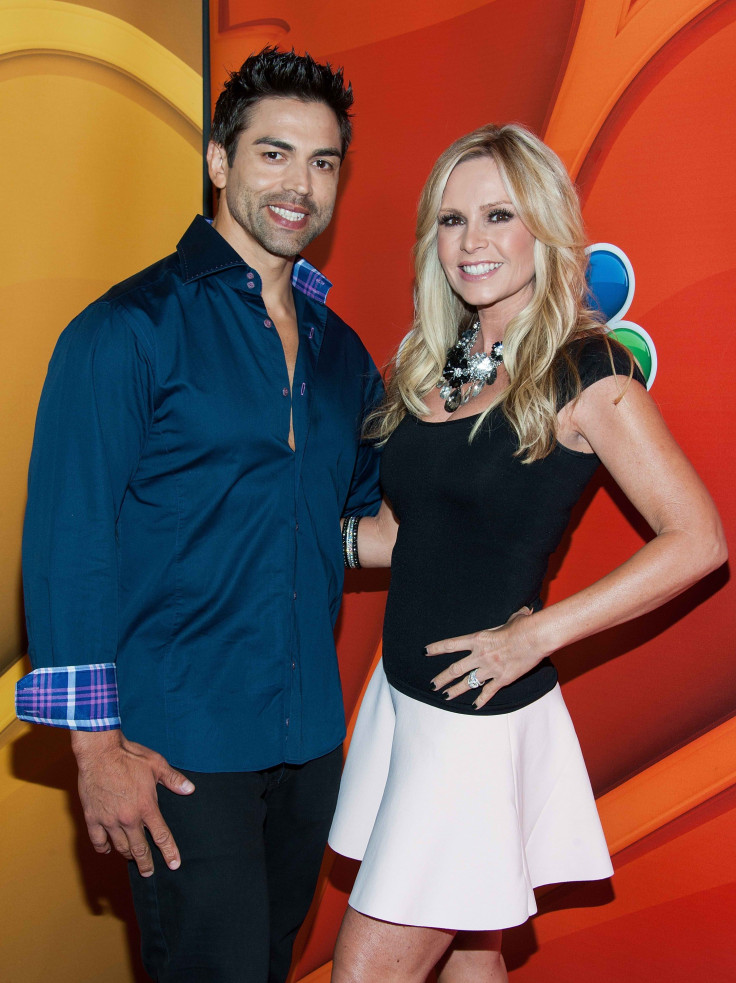 Tamra Judge has skin cancer.
On Sunday, Tamra shared a cheeky photo on Instagram. Aside from showing her derriere, the reality star announced in a lengthy post that she was diagnosed with melanoma. According to her, she has been planning to join in a competition, but her condition forbids her to.
"I work out hard for this Booty. I was planning on competing again in November at 50 years old, but I'm not sure that's happening now. it looks like God has a different plan for me," she wrote in the caption. "Im showing you this picture because this is what melanoma looks like. I don't want sympathy, I want you to save YOUR [explicit] and get your skin checked."
According to the reality star, it started as a small black flat freckle. She had no idea that it would be skin cancer. "The Real Housewives of Orange County" admitted that she is "sad and worried." However, she remains positive about her condition and is banking on her faith.
Earlier this month, Tamra and her husband, Eddie Judge, renewed their vows in Aruba on their fourth wedding anniversary. "Aruba is simply beautiful. It meant everything for Eddie and I to be able to 'renew our I Do's' in such a picturesque setting, in the company of our family," she said in a statement to E! News. "Cheers to a lifetime of love and adventure, from the One happy island!"
Tamra and Eddie's renewal of vows happened in the midst of her daughter Sidney's controversial post slamming her as a mom. Her estranged daughter claimed that she doesn't want to be dragged into the spotlight, but Tamra is loving the attention.
For instance, on her graduation, she had no plans to invite her mom. However, Sidney's dad urged her to invite her mom because it was a milestone. She complied provided that Tamra would not share the photo. But the "RHOC" star shared it.
"Breaking her promises as per usual, she puts herself, her fame, her reputation, and her bank account before me. If she really wanted a relationship she would keep her promises and recognize that it is no one elses fault but hers that I do not want her in my life.," Sidney wrote in a post that has since been deleted.
Will Tamra's condition mend her relationship with daughter Sidney? Share your thoughts below.
© Copyright IBTimes 2023. All rights reserved.