The Real Reason Daniel Craig Returned To James Bond Role In 'No Time To Die'
Spanning 25 movies and nearly 55 years in cinema, the MI6 spy known as 007 has made it through thick and thin amid several world-ending calamities. Bond seemingly always gets the girl and wins to save the day. However, in Cary Joji Fukunaga's upcoming "No Time To Die," the future is rather unknown with the titular MI6 character.
In a recent sitdown with Empire, James Bond himself Daniel Craig talks starring in his last 007 movie and what drew him back to the fold in the first place. To him, though 2015's "Spectre" may have rounded out the character and saw Bond leaving the spy world for good in its closing moments, it still didn't feel like a proper send-off.
"If that had been it, the world would have carried on as normal, and I would have been absolutely fine," Craig said. "But somehow it felt like we needed to finish something off. If I'd left it at 'Spectre,' something at the back of my head would have been going, 'I wish I'd done one more.'"
That "one more" will be "No Time To Die," which sports an all-out cast including Lea Seydoux, Jeffrey Wright, Christoph Waltz, Naomie Harris, and Lashana Lynch. Rami Malek will also be joining the cast as Bond's newest and most villainous foe yet, who said in a recent interview with Express that he will be "avoiding at all costs" the atypical Bond villain one-liners thus far overused in on-screen adaptations.
To Craig, "Spectre" certainly tied all of the various knots from his era of Bond films into one beautiful bow, but something very necessary was missing. His idea of where the Bond character was meant to end up just didn't work out in his mind at the closing moments of "Spectre."
"I always had a kind of secret idea about the whole lot in my head, and where I wanted to take it. And 'Spectre' wasn't that," said Craig. "But this feels like it is."
The first "No Time To Die" trailer revealed the menacing and evil guile of Rami Malik's Safin. Little is known yet of Safin's involvement in "No Time To Die," but he may be one of the toughest villains Bond has faced yet.
"No Time To Die" debuts on April 10.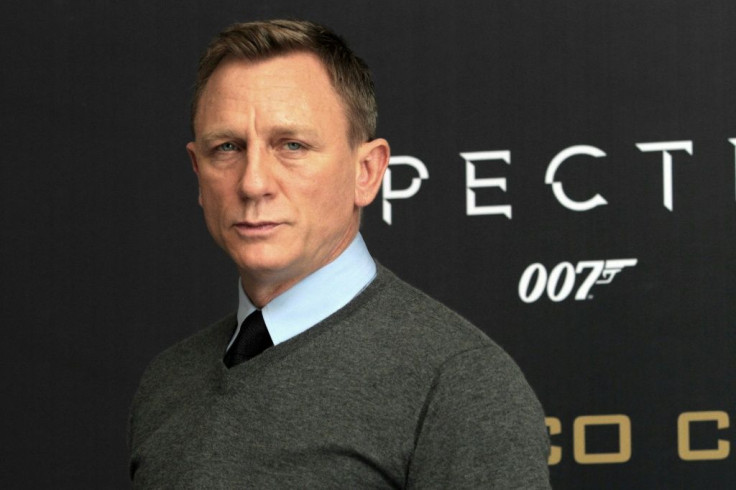 © Copyright IBTimes 2023. All rights reserved.