A Real YouTube Alternative? Amazon Video Direct Has Creators Mulling Their Options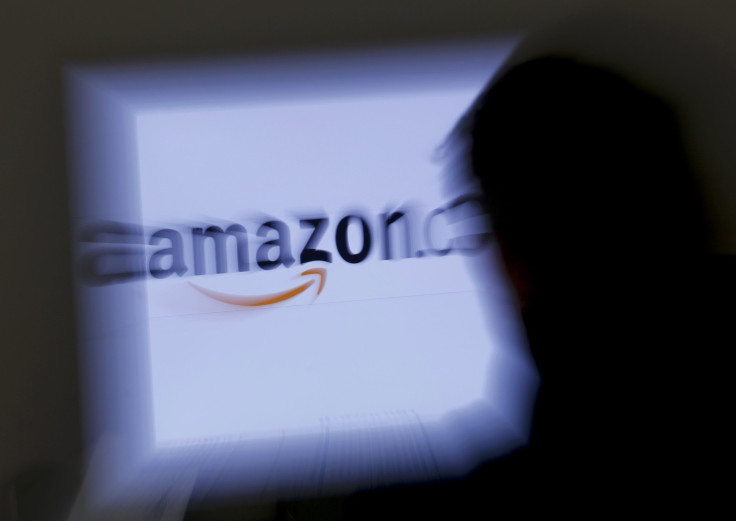 With the launch of its new YouTube-like service, Amazon won't be single-handedly destroying YouTube's digital-video monopoly anytime soon, but with the promise of big payouts for video creators, the major digital-content houses are definitely listening.
"They've created a new sandbox for creators to play in," says Peter Csathy, CEO of the business consulting and legal-services firm Manatt Digital Media. "Creators can now experiment, try different terms, and try things in the context of a very different kind of service that has this underlying commerce component to it."
Given that video advertising is now the dominant currency of the internet, it was only a matter of time before new entrants in online video began nipping at YouTube's heels. Some credit needs to go to Facebook, which already was reported to be recruiting celebrities, using cash, to use the social network as host for their own videos.
But Amazon's new service, Amazon Video Direct, which launched earlier this week, promises a formidable opponent the likes of which YouTube never has seen. Amazon, Csathy said, can give creators the ability to sell products other than just video on the same site, which makes it a marketers' paradise. While YouTube might have a pile of data from its users, Amazon built its bones on knowing what you bought, and what you're most likely to buy. That's a pretty powerful proposition if you're trying to sell stuff, and most of the biggest digital media stars are.
Now, to succeed with Amazon Video Direct, Amazon is going to need digital heavy hitters to start bringing their millions of subscribers to the new service; while anyone with an Amazon account can upload videos to Video Direct, for casual or independent YouTubers, early reviews indicate the service isn't really for them.
The online retailer is off to a decent start: Gaming-centric shop Machinima has signed on as a partner, as well as fashion-centric outfit StyleHaul. A number of other high-profile "MCNs" — as these networks of creators are called — told International Business Times they're meeting with Amazon to see what the retail giant can offer.
Sports-centric digital network Whistle Sports already was putting some of its content on the Amazon Shorts video section, and for Executive Vice-President Brian Selander, continuing to add more to Video Direct doesn't sound like a bad idea. "Millennial fans want to be able to engage in unique sports content on all the devices and all the places they're spending their time," he says. "Amazon is becoming a larger percentage of that time, and seems fully committed to expanding their slice of that time."
This doesn't mean these MCNs will abandon YouTube for Amazon. "What works on Facebook isn't necessarily what works on YouTube," Selander says. Different kinds of content should live different places, and, say sources at other large MCNs, YouTube does still attract the most eyeballs, and will continue to do so. What they like is that it's yet another way from which to make money off content.
These sources say they feel the terms Amazon is giving its creators would seem to favor those who make longer videos that will probably skew more heavily toward scripted, narrative series or films, not unlike Amazon Prime Originals, which is both good and bad: People might be more likely to watch more of the same type of programming for which the service is most known, or it could serve as an impediment to bringing in other types of viewers.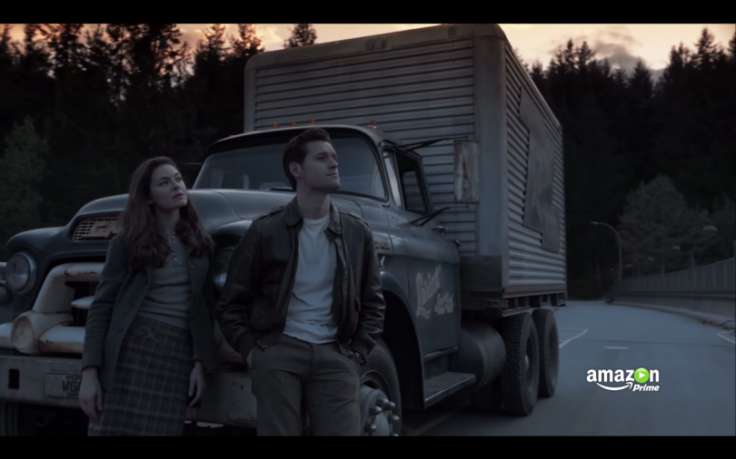 There are other doubts about how well Amazon Video Direct will be able to bring in people who aren't already heavy Amazon users. The average person's instinct is not to go to Amazon to search for videos, and sources say social shareability and embedding, the bedrock of YouTube's initial success, don't seem to be high on the retailer's list of priorities, at least in these very early days. That could prove too risky for some of the established creators at these MCNs, who don't want to run the risk of losing any of their hard-won subscriber base.
But asked to imagine the future, these sources said Amazon Video Direct is definitely part of theirs. What's more likely to happen is the birth of a new class of digital stars who will grow and live on Amazon.
"Anybody who goes to Amazon goes there with dollar signs in their mind," Csathy says. "And that's a good place to be for a creator."
© Copyright IBTimes 2023. All rights reserved.