The Reason Kate Middleton, Prince William Didn't Lash Out After Photo Scandal
What was supposed to be a relaxing vacation for Prince William and Kate Middleton ahead of their royal tour in September 2012, turned into an utter nightmare when topless photos of the Duchess of Cambridge were published.
According to the book "Kate: A Biography", author Marcia Moody claimed the couple was in the middle of their royal tour in Malaysia when they learned topless pictures of Kate were published in the press.
"Just before the tour, the pair had borrowed the home of Viscount Linley in Provence for a short break, and unbeknown to them a local paparazzo had taken a set of pictures of Kate sunbathing topless on the balcony," Moody wrote.
"The pictures had run in the French version of Closer magazine and, as the days span on, one publication after another printed them: in Denmark, Italy and the Republic of Ireland."
At that point in time, William and Kate, who are now parents to Prince George, Princess Charlotte and Prince Louis, had been married for almost a year and a half. Despite the nude photo scandal, the couple appeared to be in great spirits as they continued to make their scheduled appearances in Malaysia.
"In Kuala Lumpur, Kate boiled inside but she smiled for the cameras and took legal action. She may have been feeling vulnerable and angry, but she looked relaxed and as if she was enjoying herself," Moody explained.
Kate and Prince William issued a statement slamming the invasion of privacy. The circulation of the topless photos wasn't the first time the couple was forced to take action against the paparazzi.
Prior to their marriage, Queen Elizabeth reportedly called on her lawyers to take care of photographers who were following Kate while she was dating William.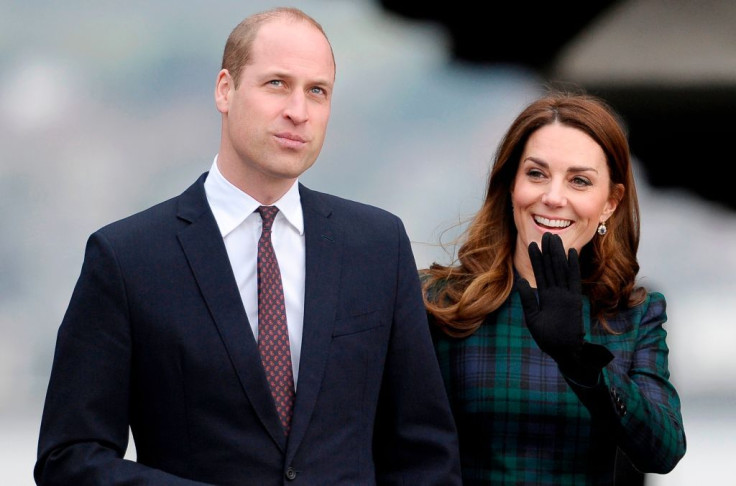 © Copyright IBTimes 2023. All rights reserved.