Recall Alert: Raw Dog Food Recalled Over Salmonella Concerns
KEY POINTS
The affected products were distributed in 10 states including California and New York
One animal illness has been reported so far
Pets can get infected by eating the product
Albright's Raw Dog Food is recalling 67 cases of "Chicken Recipe for Dogs" over possible Salmonella contamination. Both pets and humans who are exposed to the recalled products may be at risk of infection.
The affected products are packed in 2-pound cubs/rolls, each labeled with "Albright's Raw Dog Food Chicken Recipe for Dogs" with the lot number C000185 and a "Best By" date of May 19, 2021, the company announced on the U.S. Food and Drug Administration (FDA) website. These items were distributed in 10 states including California, Florida, Nevada, New York and New Jersey from July 8 to Aug. 27 and were sold frozen.
The company said the problem was discovered during testing conducted by the FDA.
"The problem was confined to this batch and the company has ceased the distribution of the batch as FDA and the company continue their investigation as to what caused the problem," it said.
Anyone who may have purchased the recalled products has to return it to the place of purchase for a full refund. Those with questions regarding the recall may contact the company at 1-260-422-9440.
So far, one animal illness linked to the recall has been reported, while there are no human cases.
Salmonella in pets and humans
Both pets and humans may be at risk when they come in contact with a contaminated product. Pets can get infected with Salmonella if they consume the product, while humans may also get infected if they do not wash their hands after handling the product or other contaminated surfaces.
This may include contact with their pets since animals shed the bacteria in their stool, which can then easily contaminate surfaces including their own fur as well as other items such as their bowls and bedding.
As the Centers for Disease Control and Prevention (CDC) explained, many animals infected with Salmonella may still appear clean and healthy. This is why washing hands with soap is very important after coming into contact with animals.
Cleaning pets' items and the environment using a bleach solution is also important in keeping Salmonella infections at bay.
In pets, symptoms of a Salmonella infection include lethargy, bloody diarrhea, vomiting, fever and a decrease in appetite. Pets that experience these symptoms after consuming the recalled products should receive veterinary care.
In humans, symptoms may include vomiting, nausea, bloody diarrhea, fever and abdominal cramps. More serious cases may result in additional symptoms such as urinary tract or arterial infections, arthritis and muscle pain, but the FDA noted that these are rare.
People who develop these symptoms after coming into contact with the product should contact their healthcare provider immediately.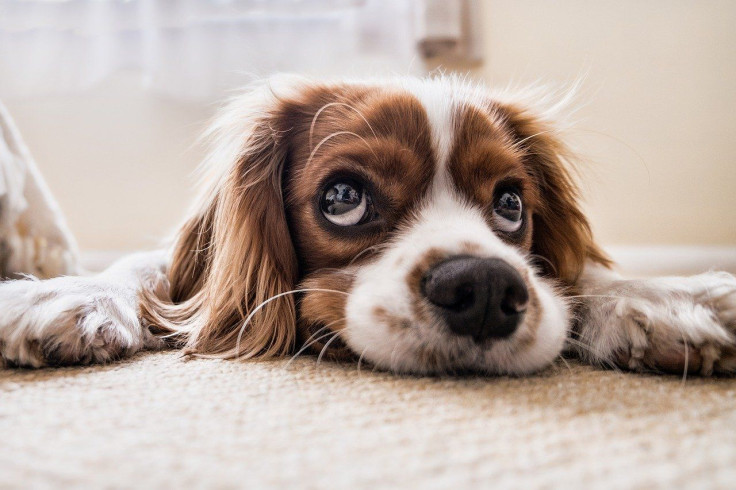 © Copyright IBTimes 2023. All rights reserved.