Reddit Leak Suggests Xbox Series X Storage Upgrades Could Be Expensive
KEY POINTS
Following the announcement of the $499 price for the Xbox Series X, a leak on Reddit warns that any storage expansion could cause more damage to player wallets
A picture taken from a digital storefront reveals a 1 TB SSD storage expansion price at $219.99, costing almost as much as the Xbox Series S
In this new, pricier gaming world, large fees for storage expansion might not be out of the question much longer
After all the excitement over Microsoft finally revealing a price for its Xbox Series X, a recent leak on Reddit suggests that any storage expansion for the console could come at a steep price.
When the Xbox Series X is launched on Nov. 10, the suggested retail price is $499, which is slightly surprising since Microsoft took so long to reveal it. Microsoft and Sony have, of course, been engaged in a game of cat and mouse since they announced their respective consoles, just waiting for the other to blink first.
The Series X might not be quite as expensive as some feared, but that doesn't mean Microsoft is content to leave players' wallets intact. A recent Reddit post from user Comrade_Jacob purports to show how much people can expect to pay for storage expansion for their new console, ScreenRant reports.
A picture taken from a digital storefront which is possibly GameStop (as indicated by the text at the bottom of the image) appears to have been taken from an in-store inventory tracker. In it is a listing for a 1 TB Solid-State Drive storage expansion for the Xbox Series X with an unbelievable price of $219.99.
This expansion would effectively double the storage space on the Xbox Series X, thus there was no way that Microsoft would be letting it go for cheap. Compare this to a similar expansion for the Xbox One on Amazon and that is priced at $180.
Perhaps what is most disconcerting about this information is that the expansion for the Xbox Series X is almost as expensive as buying a whole new Xbox Series S. The more affordable option compared to the Xbox Series X has been priced at $299.
An Xbox Series S offers less storage space but has the advantage of a rock-bottom price for a next-gen console. If Xbox Series S expansion drives are this expensive, though, it could call their value into question, especially since their digital-only nature means players will have to install all of their games to the SSD.
Since this is a leak and taken from Reddit no less, then it should be taken with a grain of salt. Perhaps fans shouldn't condemn Microsoft until the official word is given. Yet it remains true that video gaming, in general, has gotten more and more pricey over the years as evidenced by some publishers hiking the prices of their next-gen games by $10.
In this new, pricier world, large fees for storage expansion might not be out of the question much longer. With many unanswered questions still surrounding the Xbox Series X, it might be some time before we get all the answers we're looking for regarding the console.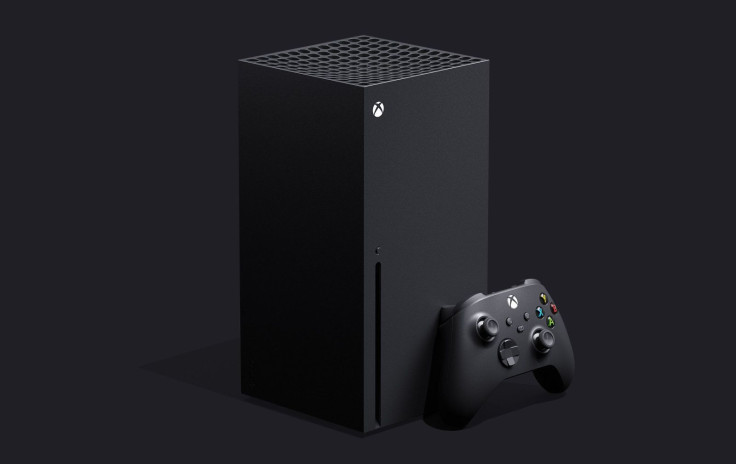 © Copyright IBTimes 2023. All rights reserved.