Reese Witherspoon Stars In Hilarious 'Home Again' Trailer [WATCH]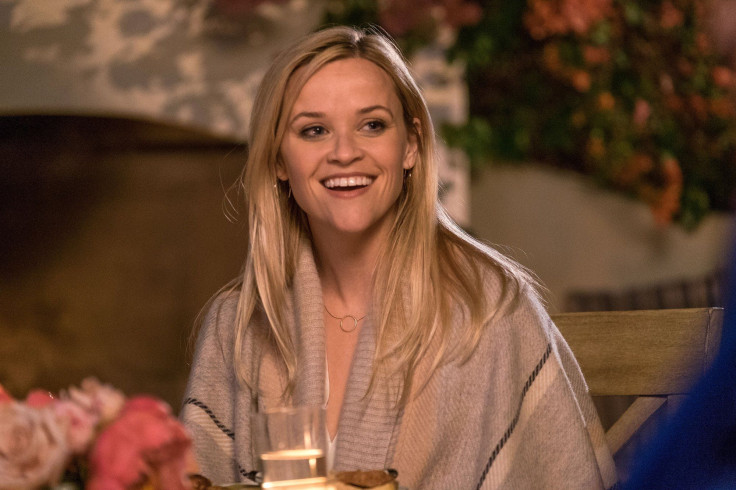 Reese Witherspoon will be headlining the upcoming drama-comedy, "Home Again."
In the almost three-minute teaser, newly-single Alice Kinney (Witherspoon) decides to start over in her life. She just turned 40 and wants to explore her options. Even though she and her husband are not yet legally divorced, Alice already has her eye on a good-looking but definitely much younger man (Pico Alexander).
Read: Reese Witherspoon hints at "Big Little Lies" Season 2
Alice and the young man's night out at the bar end up with the two of them making out and sleeping at Alice's home. When he wakes up the next morning, Alexander's character realizes that his shirt from the night before has already been washed and dried by Alice. Since she's a mom to two young girls, Alice is very hands on when it comes to her daughters.
The lead character and the much younger man's rendezvous will turn sour when Alice's estranged husband (Michael Sheen) suddenly resurfaces. He tells her that he wants to get back together with her, but Alice is unsure if she wants to do the same thing. Their daughters are ecstatic to see their dad at home and urge him to become more involved in their lives.
Elsewhere, Alice also rents out a spare room in her house to two male filmmakers. In the clip, she develops a close friendship with the two and feels that there's really nothing wrong with surrounding herself with much younger people. In one of the scenes, the two men and Alexander's character are all sitting on the edge of the bed. Before Alice leaves the room, she kisses them on the cheek as though they are her children.
Meanwhile, when Alice opens up to her mom (Candice Bergen) about the younger man and her estranged husband's return, her mom reminds her to just take things in stride. Alice's mom doesn't have any problem with her daughter dating a much younger man as long as their connection is strong.
"Home Again" is written and directed by Hallie Meyers-Shyer. The film is produced by Nancy Meyers and Erika Olde.
"Home Again" is slated to hit theaters in the United States sometime in September.
© Copyright IBTimes 2023. All rights reserved.