Regé-Jean Page Responds To Report Revealing He Lost 'Krypton' Role Due To His Race
KEY POINTS
Regé-Jean Page reacted to a report about his "Krypton" audition
He said hearing such conversations now is painful to him
Page explained that clarifications "almost hurt more"
"Bridgerton" star Regé-Jean Page has responded to a recent report revealing that he was rejected for a role in "Krypton" because of his race.
The 31-year-old British actor confirmed the report on Twitter Wednesday and wrote, "Hearing about these conversations hurts no less now than it did back then. The clarifications almost hurt more tbh."
"Still just doing my thing. Still we do the work. We still fly," he added.
Before Page landed a major role in the romantic drama "Bridgerton," he auditioned for a role in the series "Krypton" to play the character of Superman's grandfather. However, according to The Hollywood Reporter, the actor was rejected because DC Films co-founder Geoff Johns believed that Superman's grandfather could not be Black.
Since Page responded to the report, fans have showered him with love and support.
One of the fans wrote, "007! Your next gig!! You deserve it; you are a brilliant actor! I didn't know of you prior to Bridgerton, but when you came onto the screen, I couldn't take my eyes off of you! I'm not talking about looks, but your acting! The small movements of your face were incredible!"
The clarification came only a week after Page had announced that he would no longer return for the second season of the hit Netflix series.
"Pleasure and a privilege! An honour to be a member of the family - on and off screen, cast, crew and incredible fans - the love is real and will just keep growing," he said as he retweeted the official statement released by the show's official Twitter handle.
Earlier this week, Page also addressed the rumors saying that he might play the character of James Bond after Daniel Craig retires.
In an interview with The Mirror Tuesday, the actor said, "I think that if you are British, and you do anything of note that other people take notice of, then people will start talking about that."
"I think that's fairly normal and I'm flattered to be in the category of Brits that people have noticed," he added. "I think the internet thinks a lot of things, and that's one of the more pleasant ones."
The actor will be seen in the highly-anticipated action movie "The Gray Man," helmed by Joe Russo and Anthony Russo. The movie also stars Ana de Armas, Chris Evans and Ryan Gosling.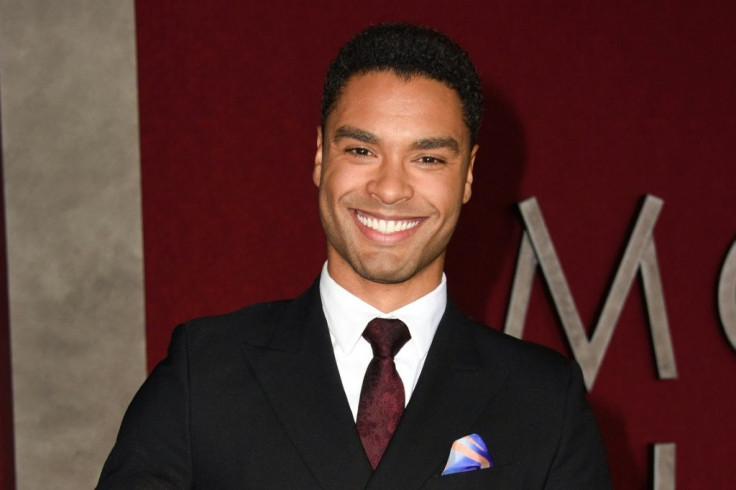 © Copyright IBTimes 2023. All rights reserved.