'Reign' Season 4 Spoilers: Will Mary's Son And Third Husband Be Seen In CW Series' Final Season?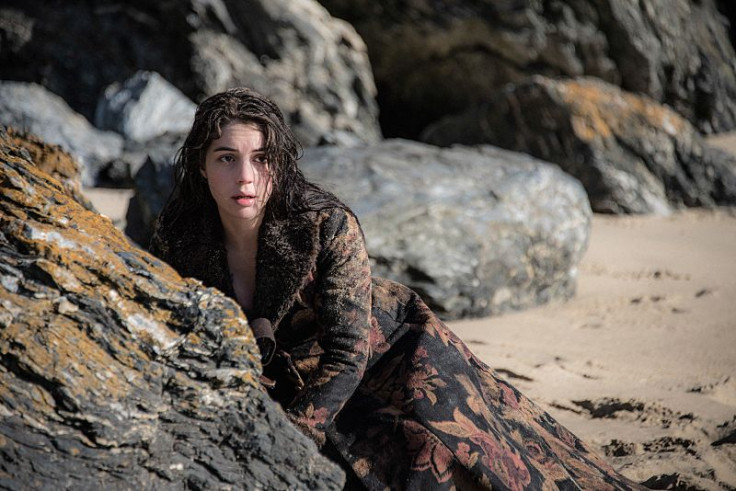 Mary Queen of Scots (Adelaide Kane) has a lot on her plate in "Reign" Season 4. With the protestants opposing her rule and Queen Elizabeth beheading her friend Lola (Anna Popplewell), the fierce monarch has her work cut out for her.
How will Mary's story end? Although "Reign" showrunner Laurie McCarthy was mum about how the story of the Scottish Queen ends on The CW series, she did reveal that Season 4 will show her son and third husband, Lord Boswell, reports Yahoo TV. She will have a son with her second husband, Lord Darnley (Will Kemp), and both of them will feature heavily in the final season before fans are introduced to her third husband.
McCarthy revealed to the website, "What happens in this chapter in her [Mary's] life is that she meets her second husband and it's an incredibly tumultuous marriage." She will have a difficult time managing her second husband who is hungry for power. The showrunner teased, "You will see how scrappy Mary is and how hard she fights, not just for her child, but for the people around her."
Fortunately, the writers of "Reign" knew that Season 4 is the show's last and, therefore, ensured that Mary's story will end in a satisfying manner.
The underlying theme of the upcoming episodes will be the sacrifices Mary makes in order to maintain her throne. The show will also explore what it means to be woman in power.
Although a lot of drama takes place in Scotland, the French court will also see its fair share of ups and down. Devious Catherine (Megan Follows) will pit her children against each other in order to keep her power. Princess Claude (Rose Williams) is going to try hard to ensure that her siblings don't fight, but "Reign" fans will quickly learn that Catherine's children are hard to control.
"Reign" Season 4 premieres on Feb. 10 at 9 p.m. EST on The CW.
© Copyright IBTimes 2023. All rights reserved.