'RelationShep' Spoilers: Is Bella Leading Among The Girls For Shep Rose?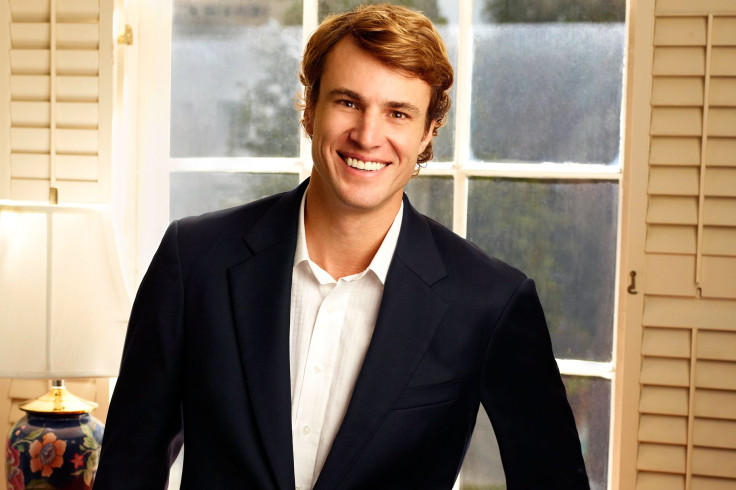 Shep Rose has started his search for the woman of his dreams.
In the last episode of "RelationShep," Rose invited five girls Peyton, 27, Kylie, 22, Priscila, 34, Bella, 23, and Arden, 30, to stay with him in Charleston Summer House. His friend and "Southern Charm" co-star Cameran Eubanks met the girls to help the bachelor understand them better.
Although it is still too early to tell who Rose will end up with, Bella is the early favorite. "Omg I really like Bella so far, @ShepRose . She just moved into #1 spot. #relationshep #smart #wholesome," Olga Marquez wrote on Twitter.
"Bella def my fav so far!!! Xoxo," another user named Ashley Shelkey posted.
"Oh, I like Bella!!! She seems nice and smart and fun! Go, @ShepRose ! #RelationShep," Late TV Reviews added.
Bella is an executive assistant. She had a unique date with Rose at an escape room in Brooklyn. Bella is initially skeptical about his bachelor status and even questions his motives. But their romantic one-on-one date in Charleston changes her mind about him. The two hit it off instantly.
The other four girls include Peyton a dog groomer and actor. She's the first woman that Rose meets on his journey in "Relationshep."
Kylie is a student and a world champion horse rider. She and Rose had their first date in Dallas. She helped the reality star get over his fear of horses and is the only one to kiss Rose.
Priscila is a resident of Brazil. She loves to joke with her dry humor. However, unlike the remaining other four girls, she still wonders if this is really what she wants.
Meanwhile, Arden is a client manager. Her first date with Rose did not turn out well when an emergency with his producer, Sarah, occurred, prompting him to end their date abruptly.
Sarah and Rose are great friends. In fact, she will be staying with him along the way as he seeks for the love of his life. "She's not going to let me fall back into my old dating patterns," Rose said about Sarah (via People). "And the twist is me and Sarah end up together," he joked.
According to Rose, finding someone is not easy. He realized that he still needs to learn how to be considerate. In addition, he is afraid to end up with the wrong choice.
"I'm so scared of making the wrong decision," Rose added. "It's terrifying."
Who among the girls is your bet for Rose? Drop a comment below.
© Copyright IBTimes 2023. All rights reserved.