Remembering Michael Jackson (PHOTOS)
This June 25 will mark the completion of two years since Michael Joseph Jackson, better known as the King of Pop, left the world.
Recognized globally as the most successful entertainer of all time by Guinness World Records, Jackson's contribution to music, dance, and fashion, along with a much-publicized personal life, made him a global figure for over four decades. He debuted on the professional music scene along with his brothers as a member of The Jackson 5, and began his solo career in 1971.
Michael Jackson died at age 50, due to a cardiac arrest. To understand all that Jackson had and lost requires wiping away three decades of plastic surgeries that deformed him, erratic behavior that made his name synonymous with the warping powers of fame, and a 2005 trial for sexually abusing a child that, even though he was not found guilty of, brought his reputation down in the last years of his life.
Jackson throughout his career transformed the art of the music video and paved the way for modern pop music.
Throughout his career he received numerous honors and awards, including the World Music Awards' Best-Selling Pop Male Artist of the Millennium, the American Music Award's Artist of the Century Award and the Bambi Pop Artist of the Millennium Award.
His awards also include many Guinness World Records (eight in 2006 alone),13 Grammy Awards and 26 American Music Awards, which is certainly more than any artist, 13 number one singles in the US in his solo career and estimated sales of up to 750 million records worldwide, making him the world's best selling male solo pop artist.
Here are a few pictures, remembering the legendary man on the upcoming 2nd death anniversary.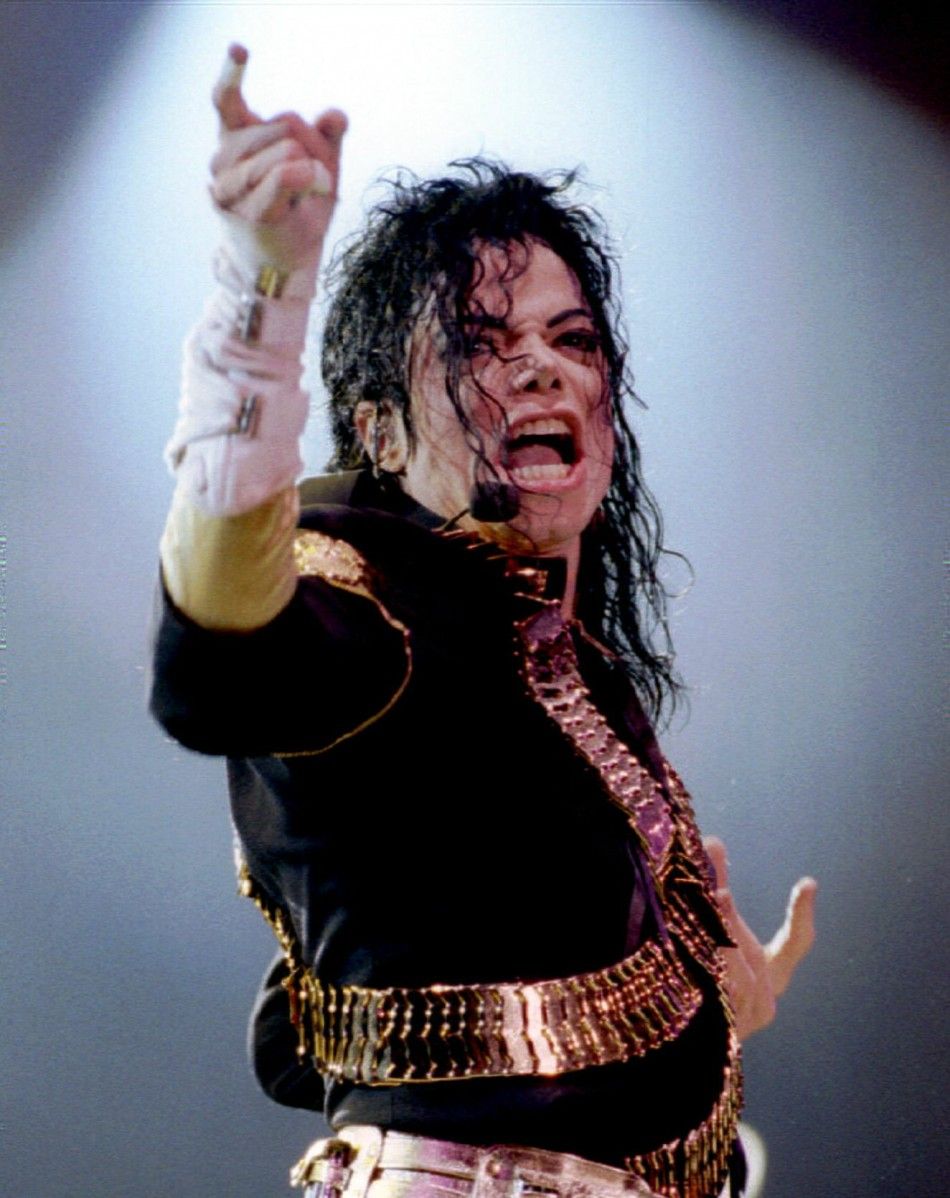 © Copyright IBTimes 2023. All rights reserved.