Researchers to Study Health Effect of Newborn Screening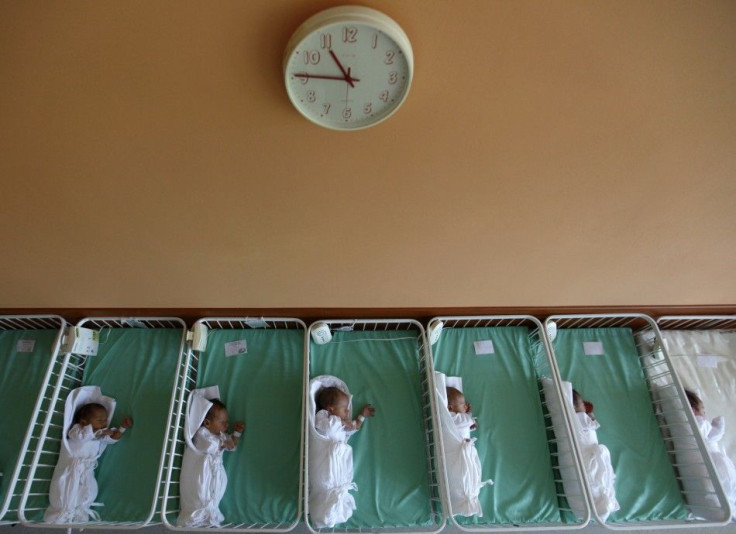 Researchers at the University of Michigan are planning a study to find out the long-term health outcomes and cost-effectiveness of newborn screening. The study will be based on three deadly diseases -Krabbe disease, Pompe disease and Phenylketonuria (PKU).
The research will use computer modeling to copy clinical trials of newborn screening programs and will provide comparative effectiveness evidences and economic outcomes of the process.
The study can impact lawmaker's suggestions on panel of tests given to newborns for potentially harmful disorders.
A survey to analyze the public values for newborn screening programs will be part of the study. The findings will help state and national policy makers consider new conditions for recommended newborn screening panels.
Primary data collection, systematic reviews, published and unpublished data and expert opinion will be adopted in the process. Investigators from a wide range of disciplines, with knowledge in evidence synthesis, policy analysis of newborn screening programs and clinical expertise are included in the research team.
An advisory committee with state and federal agencies, clinical experts and patient advocacy groups will be constituted to insure policy relevance and provide recommendations for disseminating research findings.
The five-year study using an amount of $2.5 million will be led by Dr. Lisa A. Prosser and is funded by the Agency for Healthcare Research and Quality. Prosser works as an associate professor of health management and policy at the U-M School of Public Health.
Talking about the cost and potential harms related to the screening follow-up and treatment, Prosser emphasized on the need to recognize both the benefits and costs of newborn screening programs.
Prosser is a member of the external evidence review group for the Advisory Committee on Heritable Disorders in Newborns and Children.
Beth Tarini (University of Michigan), Dr. Wen Ye (University of Michigam), Alex Kemper (Duke University), James Perrin (Massachusetts General Hospital) and Janice Bach (Michigan Department of Community Health) will assist Prosser in the study.
The Krabbe disease is a degenerative disorder that affects the nervous system. The Pompe disease is an inherited disorder that disables the heart and skeletal muscles and Phenylketonuria (PKU) can cause intellectual and developmental disabilities, if not treated.
© Copyright IBTimes 2023. All rights reserved.