'Reservoir Dogs' And 'Pulp Fiction' Return To Theaters, Celebrating 20 Years Of Quentin Tarantino [VIDEOS]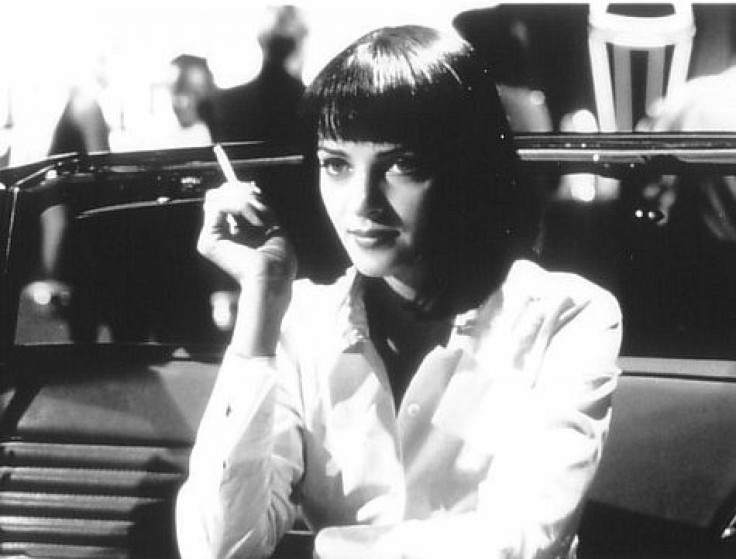 As Quentin Tarantino approaches the 20th anniversary of his first feature film's big-screen debut, his films "Reservoir Dogs" and "Pulp Fiction" will be returning to theaters for exclusive, one-night-only showings.
"Reservoir Dogs" opened on Dec. 4, 1992. In honor of Tarantino's groundbreaking genre work, "Reservoir Dogs" will be returning to select theaters nationwide on its twentieth anniversary.
Tarantino's breakthrough sophomore effort "Pulp Fiction" will once again hit theaters two days later on Dec. 6. Both showings will take place at 7 p.m. local time, though some theaters will also offer matinees.
"There is no doubt that Quentin Tarantino's writing and directorial style has reinvented filmmaking as we know it," Shelly Maxwell, a Fathom Events executive promoting the re-releases, told the Hollywood Reporter.
The re-releases celebrating the twentieth anniversary of Tarantino's debut also aim to promote the upcoming "Tarantino XX: 8-Film Collection," a Blu-Ray collection of the seven films Tarantino has directed, as well as "True Romance," which he wrote.
Only a few weeks after "Pulp Fiction" and "Reservoir Dogs" hit theaters once again, Tarantino's latest film "Django Unchained" will premiere on Christmas Day.
"Django Unchained" stars Jamie Foxx as Django, a freed slave seeking revenge on the man (played by Leonardo DiCaprio) who enslaved his wife. Christoph Waltz plays a German bounty hunter accompanying Django.
Below, enjoy the original trailer for "Pulp Fiction" as well as the trailer for Tarantino's latest film "Django Unchained."
© Copyright IBTimes 2023. All rights reserved.