RFID School Tracking Badges Scrapped In Texas: Controversial Program Had Virtually No Effect On Student Attendance, Says Northside ISD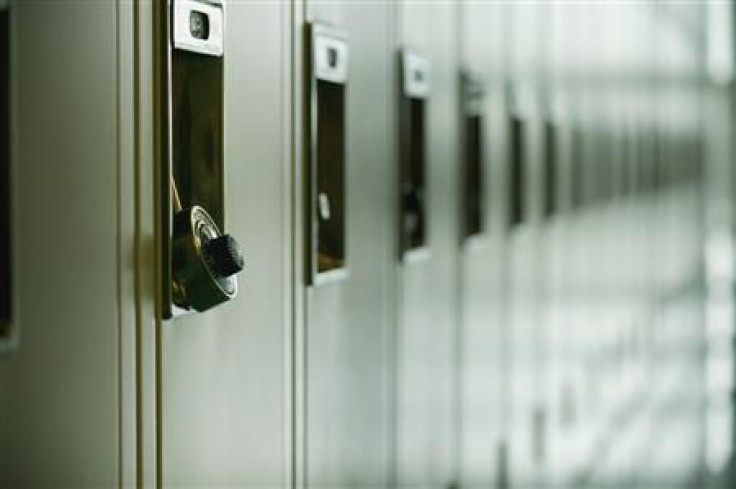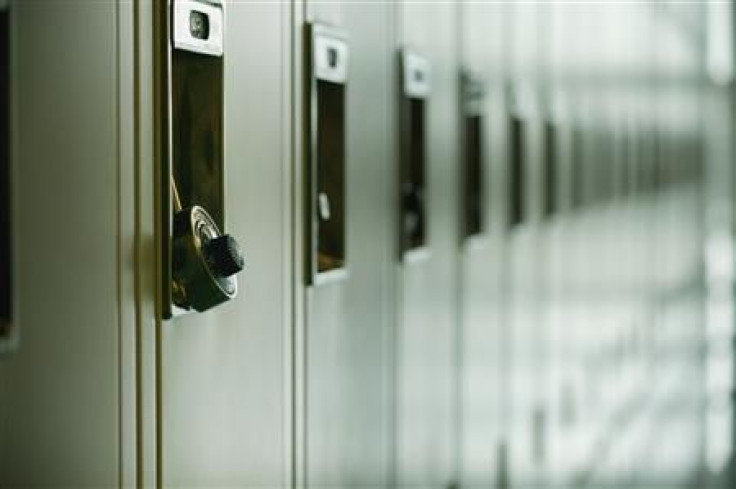 After much ballyhoo over its supposed ability to improve student safety and attendance, a controversial program to electronically track children in a Texas school district is now being deemed a failure.
A spokesman for San Antonio's Northside Independent School District confirmed with IBTimes Tuesday that the district is scrapping its much-maligned program, which uses RFID-enabled identification badges to track students and monitor attendance. Pascual Gonzalez, the district's executive director of communications, said the program will not proceed past the one-year pilot stage, not so much because of legal or privacy concerns, but because it had virtually no effect on student attendance.
Northside school officials originally argued that "Smart ID" tracking badges would help the district meet its "legitimate need to easily identify its students for purposes of safety, security, attendance and funding," but the results of the program have not justified that stance. Gonzalez said student attendance increased by only 0.5 percent on the high school campus where the program was tested. Results at the middle school campus were even lower, at 0.07 percent.
The tracking program gained widespread attention last year when Andrea Hernandez, a 15-year-old sophomore and Evangelical Christian, sued the district on the grounds that the badge violated her religious beliefs. (Her father equated the badge with the "mark of the beast.") In January, however, a federal judge rejected Hernandez's request for a preliminary injunction.
Gonzalez admitted that the legal tussle with the Hernandez family played into the district's decision-making regarding the use of tracking badges, but he added that it was only a small part of the entire picture.
"One family protested out of 4,200 students," he said in an email. "While the court issue was part of the conversation about the future of RFID, it was not the deciding factor."
While protests among students may have been minimal, objection by civil-rights groups has been loud and clear. The ACLU of Texas, which is pushing for legislation that would make RFID student tracking programs voluntary, has said that such programs raise serious privacy concerns both on campus and off. The group says that the tiny RFID chips can be easily hacked into, exposing students to stalkers. In a statement to IBTimes, Rebecca L. Robertson, the legal and policy director for the ACLU of Texas, applauded Northside's decision to abandon the badges.
"The school district has done the right thing," she said. "RFID technology is invasive of children's privacy and hasn't been shown to improve safety or discipline. We hope other districts will learn from Northside's experience and not experiment with this technology."
But the idea of tracking students through RFID is by no means dead. As IBTimes reported in April, the Gordon County School District in northern Georgia recently began testing an RFID-enabled "attendance management" program on school buses -- an effort to keep better track of students to and from campus, the district says. That program, too, has sparked concerns among privacy groups, including the ACLU of Georgia and the Electronic Frontier Foundation.
The national ACLU posted its position statement on RFID almost a decade ago, saying the technology has the potential "to jeopardize consumer privacy, reduce or eliminate purchasing anonymity, and threaten civil liberties."
Got a news tip? Send me an email. Follow me on Twitter: @christopherzara
© Copyright IBTimes 2023. All rights reserved.