'Rick And Morty' Season 6 Spoilers: These Two Characters Are Coming Back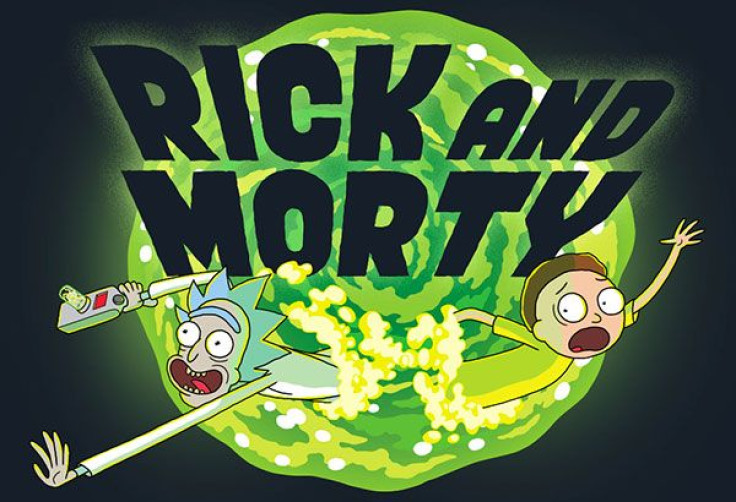 KEY POINTS
The "Rick and Morty" Season 6 trailer teased the return of Space Beth and Evil Morty
Space Beth has not appeared in the series outside of a brief cameo since Season 4
"Rick and Morty" Season 6 will premiere on Adult Swim on Sept. 4
"Rick and Morty" is returning to Adult Swim with its highly anticipated sixth season, which is set to feature more adventures, mysteries and familiar faces following the massive cliffhanger in the Season 5 finale.
The first official trailer for "Rick and Morty" Season 6 was released Friday, and it teased the return of two characters: Space Beth and Evil Morty.
At the end of Season 4, the Beth clone that Rick had sent into space was reintroduced. In the scene, the original Beth had discovered that her father Rick did not know which of the two was his real daughter. Since then, Space Beth has not appeared in the series outside of a brief cameo, Comicbook reported.
The Season 5 finale teased more serialized threads connecting each of the upcoming season's episodes, and it seems like they would eventually lead to Space Beth's return.
The newly released trailer appeared to confirm that she will be involved with at least one of the plots in Season 6 as one scene in the sneak peek showed Beth and Rick arguing in what seemed like a spaceship, while Space Beth was driving.
"Rick and Morty" Season 5 ended with the Citadel, known as The Citadel of Ricks, being destroyed and Evil Morty seemingly departing the show, according to Inverse. The Citadel was a trans-dimensional city-state found in the pocket dimension along the Central Finite Curve where Rick and Morty clones from infinite realities resided.
However, based on the Season 6 trailer, Evil Morty may have the ability to teleport himself to different realities and roam the entire expanse of the multiverse. The surviving Ricks and Mortys were left with "no portal tech fluid" to help them planet-hop across different dimensions.
Season 6 could focus on how Rick and Morty will mend their relationship as they are confronted with the truths of their past, according to the outlet.
The Season 6 trailer suggested that the forthcoming season will be more serialized and will pick up from the events of the Season 5 finale rather than feature more standalone adventures, according to Inverse.
"Rick and Morty" Season 6 returns to Adult Swim on Sept. 4 at 11 p.m. EST.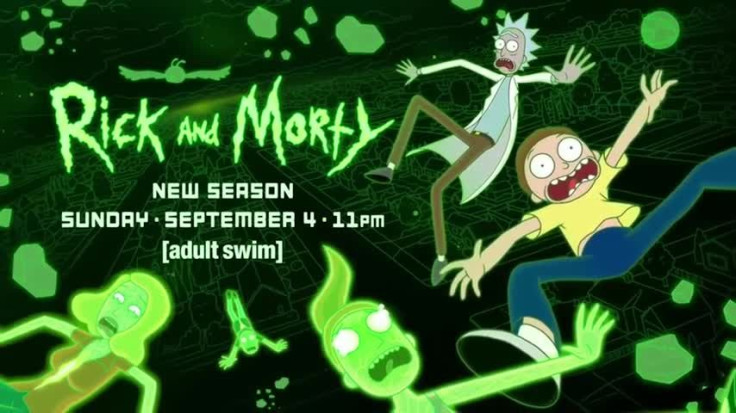 © Copyright IBTimes 2023. All rights reserved.
FOLLOW MORE IBT NEWS ON THE BELOW CHANNELS