Rick Scott Slammed After Sending This Letter To Prince Charles: 'Deeply Embarrassing'
Rick Scott received criticism after asking Prince Charles to visit Florida instead of Cuba.
The Florida senator penned a letter suggesting that Prince Charles should not push through with his visit to Cuba because the current regime in the country harbors terrorist groups and is responsible for propping up ruthless dictators. He added that if the Prince of Wales will visit Cuba, it would signal that the future king is supporting the ruthless dictatorship that denies Cubans their basic rights.
A number of Twitter users have reacted to Scott's post and turned the tables against him. Even those from Florida didn't support Scott's plea to the future king.
"This is deeply embarrassing as a Floridian, wildly inappropriate for a member of Congress, and very, very funny," Karl Petersen commented on Scott's post.
"Don't send letters claiming you are for democracy when your own government is in turmoil, republicans refuse to represent people in their districts, and you go on Fox News claiming the government is messed up. Quit embarrassing the people of Florida and the Monarchy," Ever E. Man wrote.
Another social media user urged Scott to just mind his own business. Twitter user Dwerrendelf also pointed out to Scott his boss Donald Trump's visit to a far worse dictator country, North Korea.
Others attacked Scott for not really supporting democracy. A different user called the senator a "lifelong criminal" who based his election campaign on stealing votes and is now ironically pleading for democracy.
The Prince of Wales and Duchess of Cornwall are making history with their upcoming trip because they are the first members of the British royal family to visit Cuba. Camilla is already looking forward to their visit to the northern Caribbean country, saying that she's excited to experience the nation's music and architecture. However, the duchess isn't sure about the food.
In related news, a report recently claimed that Prince Charles' second wife and his mother, Queen Elizabeth II, had a brawl. Camilla reportedly threw a glass of wine at Queen Elizabeth II's face and grabbed the monarch by the throat. Gossip Cop debunked the report, pointing out its inconsistencies and false claims.
Queen Elizabeth II and Camilla's relationship has warmed up. In fact, Her Majesty recognized the duchess in her speech during Prince Charles' 70th birthday.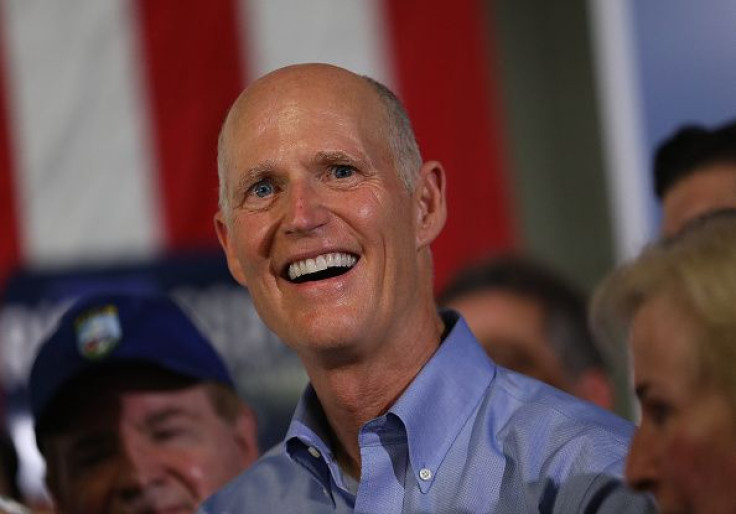 © Copyright IBTimes 2022. All rights reserved.
FOLLOW MORE IBT NEWS ON THE BELOW CHANNELS