RIIZE Members Revealed: Here's SM's New K-Pop Boy Group In 7 Years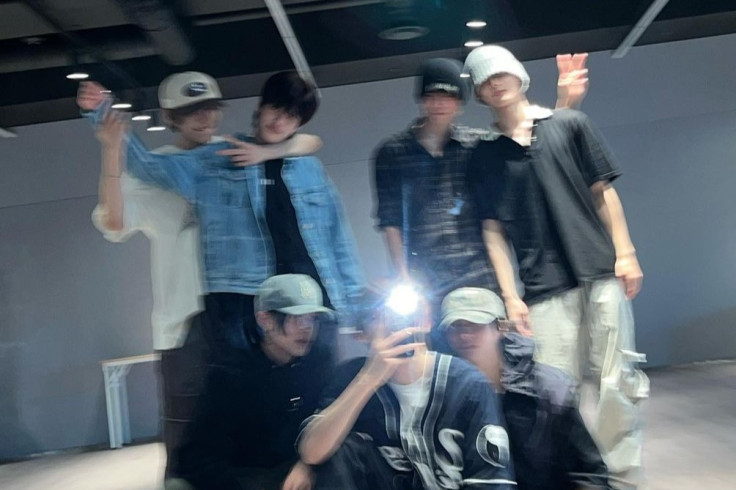 KEY POINTS
SM Entertainment launched an official Instagram account for its newest boy group, RIIZE
Photos and videos of the members were pre-posted before the unveiling of the account
RIIZE is slated to make its debut as SM's newest seven-member K-Pop group in September
SM Entertainment will debut a new K-Pop boy group seven years after NCT's debut.
On Monday, SM Entertainment officially announced its plans to debut a new seven-member K-Pop boy group called RIIZE. The name is a combination of the words "rise" and "realize" to mean that the "group will rise and realize their dreams together."
RIIZE is SM Entertainment's first new group since aespa's debut in 2020 and the agency's first new boy group since NCT's debut in 2016.
Get to know the members of RIIZE below:
1. Shotaro

Twenty-two-year-old Shotaro is a former member of NCT before he was withdrawn from the group in May 2023 to join SM Entertainment's new boy group.
He loves fashion and dreams of going on a world tour, according to his bucket list.
2. Eunseok

Before the reveal that he will be one of the seven members of RIIZE, Eunseok was first unveiled as an SM Rookie in July 2022.
According to the 22-year-old soon-to-debut idol, basketball is his favorite thing, and one of his essentials is a beanie.
3. Sungchan

Like Shotaro, Sunchan previously debuted as a member of NCT before being reshuffled to SM Entertainment's newest boy group.
Sungchan, nicknamed Jinsu, loves his team and music. He hopes to chart on the Billboard Hot 100 in the future.
4. Wonbin

Twenty-one-year-old Wonbin is a March baby who loves to shop and whose favorite thing is his dog. Earrings are a part of his essentials.
Listed on his bucket list is to be a superstar.
5. Seunghan

Like Eunseok, 19-year-old Seunghan was previously introduced as an SM Rookie. He loves the Japanese manga character Shin-chan and his favorite thing is singing.
He considers piercing as his essential. Exploring the world is on his bucket list.
6. Sohee

Nineteen-year-old Sohee dreams of collaborating with Bruno Mars and looks forward to his future as he debuts with RIIZE soon.
He is a milk lover, and a baby hippo is his favorite thing in the world.
7. Anton
Anton is another March baby in the group. The 19-year-old, nicknamed Brachio, shared that he loves his brother, and his favorite thing is "yummy food."
He considers hoddies essential, and visiting space is his dream.
SM Entertainment CEO Jang Cheol-hyuk previously hinted at the debut of a new male group within the year when he announced the plans for "SM 3.0: New IP 2023."
"We are doing our best to prepare good music and content for all SM artists scheduled for this year, so please look forward to it and support us in the future," Jang said at the time.
For more updates about RIIZE's seven members, fans and spectators can follow the group's official Instagram account, @riize_official.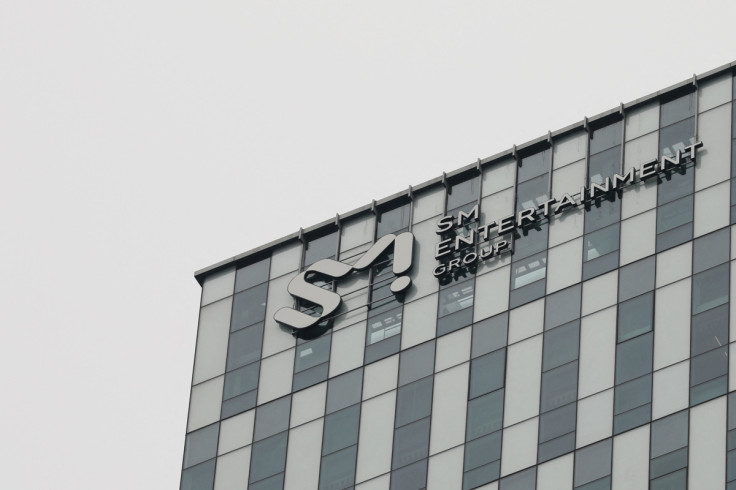 © Copyright IBTimes 2023. All rights reserved.