10 New NCT Trainees Revealed; Debut Reality Show 'NCT Universe: LASTART' To Air On July 27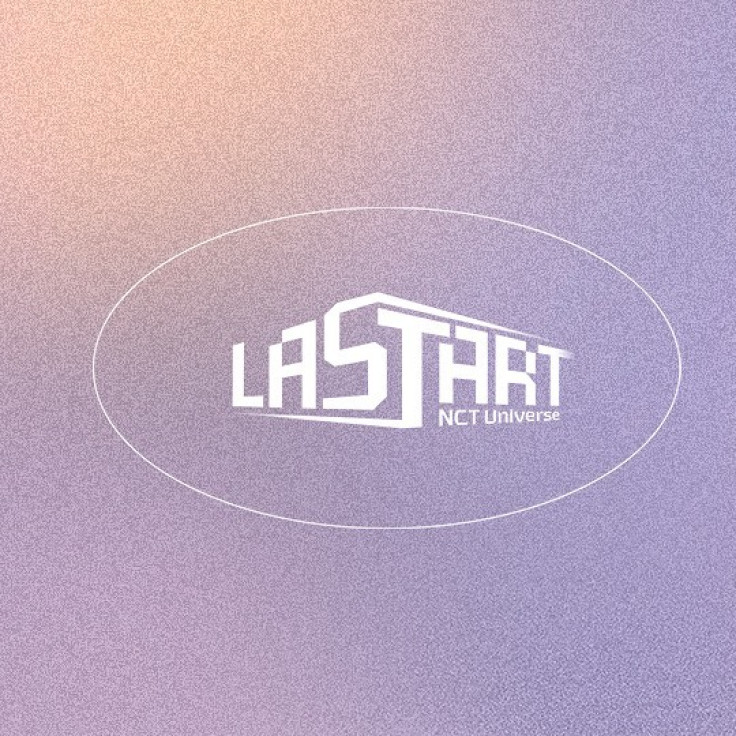 KEY POINTS
The 10 candidates for SM Entertainment's upcoming survival show were revealed
They will compete for four spots in NCT's final unit, which includes Yushi and Sion as fixed members
"NCT Universe: LASTART" will premiere on July 27 globally
The 10 trainees participating in the upcoming survival show, "NCT Universe: LASTART," has been revealed.
From July 10 to 14, the 10 trainees who will take part in SM Entertainment's pre-debut reality show, "NCT Universe: LASTART," were revealed one by one on the show's official social media accounts.
Riku was the first trainee revealed, followed by Ryo, Haruta, Kassho, Jungmin, Anderson, Minjae, Ryu, Heitetsu and Sakuya.
To introduce the chosen trainees, videos and photos of them were uploaded across the different social media accounts of "NCT Universe: LASTART."
Riku
Riku, the first trainee revealed, was featured playing with claw machines in an arcade and surrounded by cute stuffed animals.
Ryo
Ryo was shown playing with miniature toy cars and tracks while wearing what seemed to be a school uniform.
Haruta
Haruta's clip featured him taking out his umbrella on a rainy day at school. He was also seen buying something from a vintage vending machine.
Kassho
Kassho, on the other hand, was shown running to and riding a bus alone. He sat inside the bus alone, looking outside the window with his headphones on.
Both Haruta's and Kassho's videos portrayed them as if they were lead stars in a school-themed youth drama.
Jungmin
In his video, Jungmin, in his white shirt and yellow vest, was surrounded by beautiful blue flowers and plants. His outfit made the perfect contrast to the color of the plants around him.
Anderson
Anderson's video introduction was more on the playful side. The trainee was shown playing around in what appeared to be a sports stockroom.
Minjae
Minjae, while in his room, chose among the vintage VHS tapes on his shelves before settling down to watch a horror movie.
Ryu
Ryu was first seen drawing sketches before taking out a vintage camcorder from his locker.
Heitetsu
Heitetsu and Sakuya, the last two trainees revealed, were shown in two different school locations. Heitetsu was featured enjoying his time on the playground, blowing bubbles and playing quietly in the swing.
Sakuya
Sakuya, in his lab gown, was inside a school science laboratory, seemingly trying out different science experiments.
The 10 trainees will compete for four final spots. The four trainees will debut as part of NCT's six-member final unit, which already includes Yushi and Sion as fixed members.
On June 28, SM Rookies announced that two new rookies of Japanese and Korean nationalities would join them.
Yushi and Sion were reportedly the two new rookies SM Entertainment's CEO, Jang Cheol-hyuk, talked about on "SM 3.0: NEW IP," released earlier this year.
According to Herald Pop, "NCT Universe: LASTART" will follow SM Entertainment's process of selecting the members for its new team. "LASTART" is a combination of the words "last" and "start." "Last" signals the end of NCT's expansion, while "start" signifies the start of a new team.
The survival show will give viewers access to SM Entertainment's artist selection process, which is typically kept behind the scenes. It will feature the step-by-step process of selecting members, training and final debut preparations.
"NCT Universe: LASTART" will premiere on July 27 globally. It will air on ENA and TVING in Korea, Nippon TV (NTV) and Hulu in Japan, and KOCOWA+ in North, Central and South America.
Meanwhile, fans and spectators can follow the show on Instagram, Twitter and TikTok for the latest updates and announcements.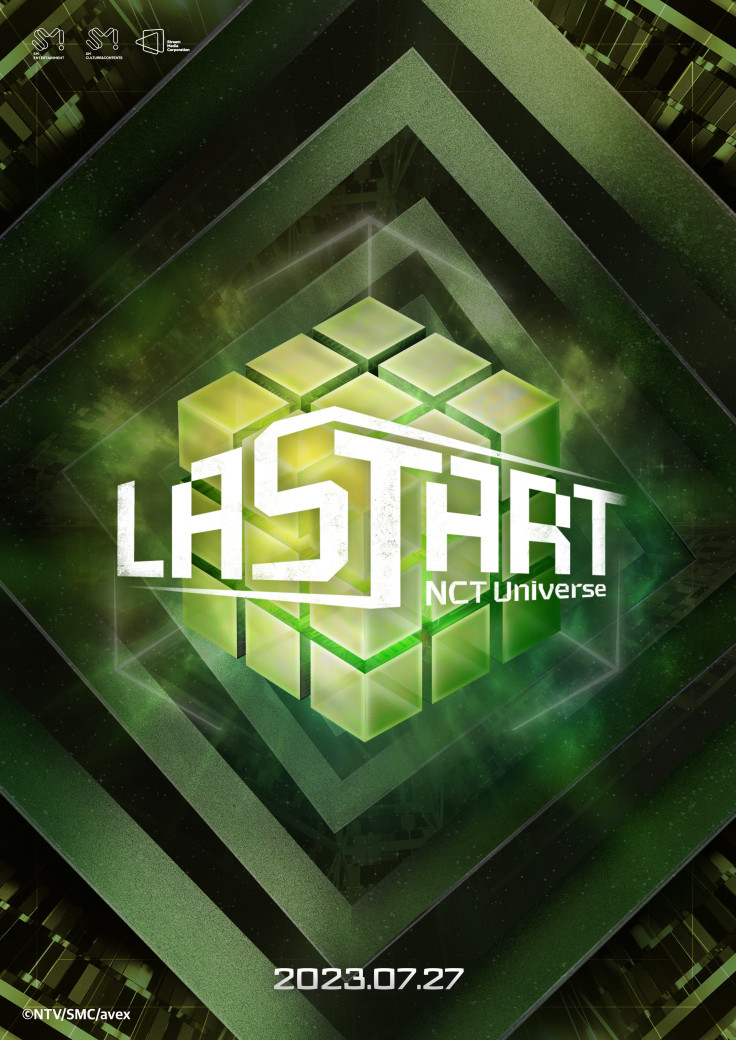 © Copyright IBTimes 2023. All rights reserved.