Ripping Off Teen's Wig Could Lead To School Bullies Facing Assault Charges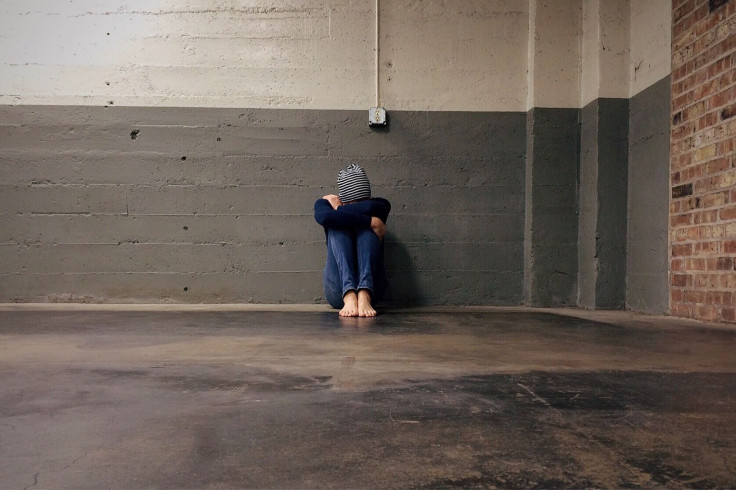 Franklin Police and Williamson County Schools are investigating an apparent incident of bullying caught on camera at Franklin High School, Tennessee, as a 16-year-old girl's wig was ripped off from her head in the school's hallway, causing her pain and humiliation, reports said Wednesday.
In what Franklin Police called "a shameful act," a student pulled 16-year-old Lauren Williams' wig from her head in the FHS hallway as other students watched and filmed it. The video was apparently shared on Snapchat on Friday last week with the caption "Weave snatchin," which showed a teenager sneak up behind the girl before yanking off the girl wig's and running off.
Williams wears a wig because of a scalp condition, eczema and psoriasis that causes "severe dryness and hair breakage and loss," her mother wrote on Facebook on Saturday. Myckelle Williams said she took her daughter to the hospital with abrasions and whiplash.
"These kids not only tore her wig off in the middle of school, but videotaped it. They followed her to the bathroom as she screamed and cried and proceeded to tape her OVER the stall as she cried and begged for her wig," she wrote.
Lauren told NewsChannel 5 that a female student followed her in the bathroom and was reportedly "laughing" as she shot video.
Williamson County Schools Superintendent Dr. Mike Looney told News4 on Tuesday that he considers the alleged incident an assault and stated the district is seeking to charge at least two students.
"When they tore that off me, I felt basically naked and I felt so insecure myself and just terrible," Lauren said.
"My hair is like my one place where I can feel safe, and I loved having wigs to express myself," Lauren added.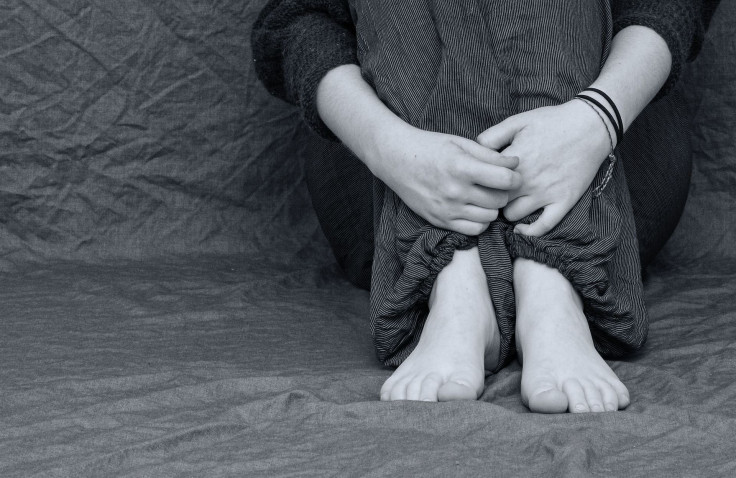 Over the weekend, Lauren decided to overcome her fear and shaved her hair to show that the bullies could not defeat her, according to her mother's Facebook post.
"My hair was one of my biggest insecurities so I felt like he had taken my power and I wanted it back," she told NewsChannel 5. "When I walk around with a bald head he'll know that he didn't do anything but give me more power to speak out to other people."
Lauren's mother told Tennessean.com that her daughter has been a victim of bullies for the past year and a half. The family moved to Franklin four years ago from Atlanta.
Myckelle said she has spoken with the school administration in the past, but she believes that the authorities have not taken her fears seriously.
"Once she got to the (high) school, immediately, girls started attacking her. I was going to the school constantly. These were seniors, girls who are 17, 18. My daughter's 14 at the time, and she's enduring this," she said.
The recent incident is being investigated. Officials with Williamson County Schools issued a statement regarding the incident on Wednesday: "The Franklin High administration and the School Resource Officer immediately began investigating the incident when it was reported to them Friday afternoon. This type of behavior can never be tolerated at school. In addition to school discipline, WCS prosecutes delinquent behavior to the fullest extent of the law."
© Copyright IBTimes 2023. All rights reserved.
FOLLOW MORE IBT NEWS ON THE BELOW CHANNELS