Ripple Labs To Make 2 Major Announcements At XRP Celebratory Party, CTO Confirms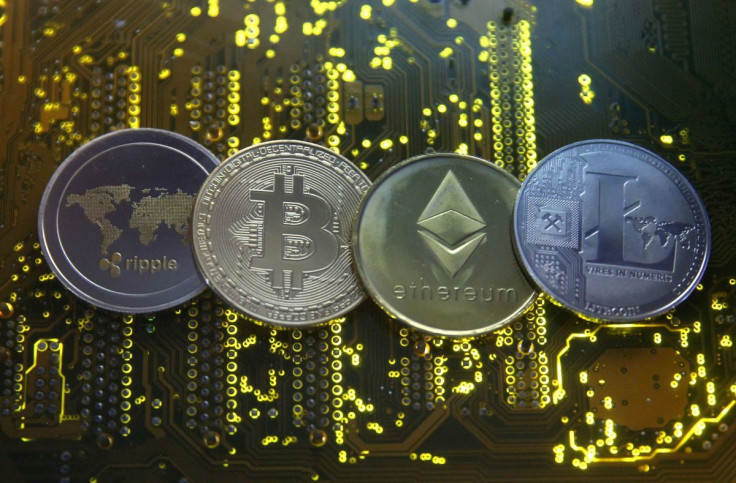 KEY POINTS
Ripple Labs CTO David Schwartz confirmed "two things will happen" at the event
CEO Brad Garlinghouse said last month the company will have a "proper party" to celebrate its SEC victory
XRP was trading up at $0.504 as of 4:22 a.m. ET on Friday
Days after Ripple Labs CEO Brad Garlinghouse said the company will have a "proper party" to celebrate its landmark victory in a lawsuit filed by the U.S. Securities and Exchange Commission (SEC), its CTO David Schwartz confirmed two things will happen at the event.
A popular XRP community member, who uses the X handle @XRP_Productions, earlier this week shared his prediction on the potential announcements Ripple Labs will make at the celebratory event to be held in New York City on Sept. 29.
The community member said the blockchain company might make announcements on Ripple Labs' IPO, its settlement with the SEC and XRP price, among many others.
"My conservative predictions for the Ripple/XRP community party: Ripple announces full settlement with SEC, Ripple announces IPO, XRP runs past all-time high during the party, Gary Gensler is marched naked through the crowd as we all yell 'SHAME'," or "XRPP does Jell-O shots with B-Rad," the tweet read.
Schwartz, currently the chief technology officer at Ripple Labs, commented that "Only two of those things will happen."
While the CTO did not offer any more explanation, the tweet gained traction within the XRP community, prompting speculations and discussions.
The XRPP account on X is a satirical account focused on XRP and Ripple Labs, but has been popular among members of the community.
The event mentioned in the tweet is the celebratory XRP party, which Garlinghouse announced late last month.
"As promised – it's time for that proper victory party. The last few years have been quite the journey and I look forward to sharing a celebratory toast on Sept 29 in NYC," Garlinghouse said on Aug. 29.
The Ripple Labs CEO made the promise on July 13, shortly after the District Court for the Southern District of New York declared that the "offer and sale of XRP on digital asset exchanges did not amount to offers and sales of investment contracts" since " the record cannot establish the third Howey prong to these transactions."
Garlinghouse also thanked everyone who "helped us get to today's decision" and promised to have a "proper party" to celebrate Ripple Labs' landmark legal victory against the SEC.
XRP, the native currency of the Ripple blockchain, was trading up at $0.504 as of 4:224 a.m. ET on Friday with a 24-hour trading volume down by 8.29% at $704,478,911, representing a 1.042% increase in the last 24 hours and a 0.2% gain over the past seven days.
XRP's total circulating supply stands at 52,977,697,600 XRP, with its value up by 1.02% at a $26,699,918,476 market cap, according to data from CoinMarketCap.
© Copyright IBTimes 2023. All rights reserved.