Ripple CEO Makes Good On His Promise; Big XRP Event Set For Sept. 29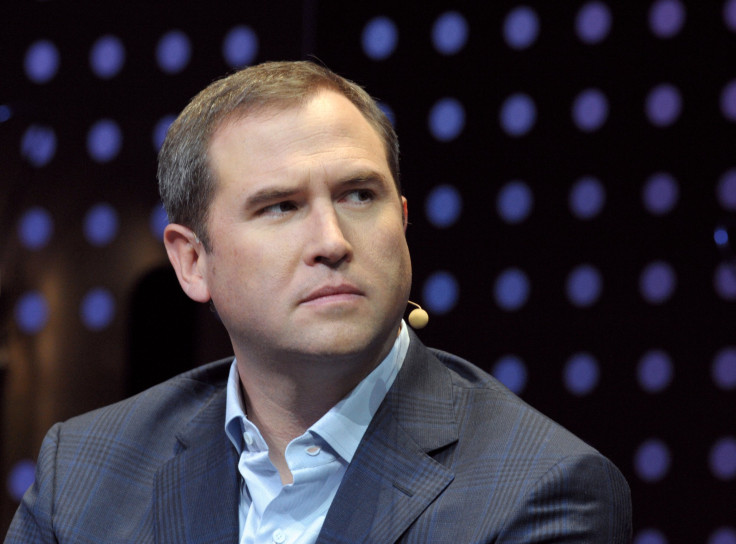 Brad Garlinghouse, the CEO of the blockchain firm Ripple Labs, made good on his previous promise when he confirmed this week that a big event for the community is already set for Sept. 29, 2023.
On July 13, shortly after the District Court for the Southern District of New York declared that the "offer and sale of XRP on digital asset exchanges did not amount to offers and sales of investment contracts" since" the record cannot establish the third Howey prong to these transactions," Garlinghouse tweeted to express his gratitude to everyone who "helped us get to today's decision."
In that tweet, the Ripple Labs' CEO also mentioned "planning that proper party" to celebrate the landmark legal victory of the firm against the U.S. Securities and Exchange Commission (SEC).
On Tuesday, Garlinghouse shared a post on X, formerly Twitter, about making good on his promise, and announced the big party set for next month.
"As promised – it's time for that proper victory party," the Ripple Labs' CEO said in the post, adding, "The last few years have been quite the journey and I look forward to sharing a celebratory toast on Sept 29 in NYC!"
The major Wall Street regulator filed a lawsuit against Ripple Labs and two of its executives on Dec. 22, 2022, alleging that the firm was selling unregistered securities in XRP.
"The Securities and Exchange Commission announced today that it has filed an action against Ripple Labs Inc. and two of its executives, who are also significant security holders, alleging that they raised over $1.3 billion through an unregistered, ongoing digital asset securities offering," the financial regulator said in its press release at the time.
"The SEC's complaint, filed today in federal district court in Manhattan, charges defendants with violating the registration provisions of the Securities Act of 1933, and seeks injunctive relief, disgorgement with prejudgment interest, and civil penalties," it added.
Since then, Ripple Labs has been battling with the financial watchdog in court, which halted when Judge Analisa Torres ruled that "Defendants' motion for summary judgment is GRANTED as to the Programmatic Sales, the Other Distributions, and Larsen's and Garlinghouse's sales, and DENIED as to the Institutional Sales."
The court's decision became a defining moment not only for Ripple Labs but also for the broader cryptocurrency industry.
Information about the XRP event in September is scarce, and Ripple said "more details" about the celebratory event will be available "later this week."
As of 4:00 a.m. ET on Tuesday, XRP, the native currency of the Ripple blockchain, was trading up at $0.5167 with a 24-hour trading volume up by 9.31% at $777,119,219, representing a 0.04% increase in the last 24 hours and a 0.5% loss over the past seven days.
Based on the latest data from CoinMarketCap, XRP's total circulating supply stands at 52,914,193,551 XRP, with its value up by 0.10% at a $27,347,387,819 market cap.
© Copyright IBTimes 2023. All rights reserved.