Ripple Starts Testing A Sidechain That's Compatible With Ethereum
Ripple has begun the testing of an Ethereum Virtual Machine (EVM) compatible sidechain to the XRP Ledger, the payment firm's very own blockchain, that will allow developers to deploy smart contracts.
Ripple and XRPL will benefit from the sidechain because the applications and smart contracts deployed on the Ethereum network could be leveraged in the Ripple ecosystem with little to no effort through it, CoinDesk reported.
The EVM is a software responsible for running self-executing smart contracts on Ethereum. A sidechain running along the XRPL is live on Ripple's devnet, a network where developers can test the new software before it goes live to a wider audience.
"Our goal in 2023 is to have an EVM sidechain connected to the XRPL mainnet," Ripple Chief Technology Officer David Schwartz said. "The bridge in the final solution will be decentralized and all components of the solution will be production ready to handle real world scale and use cases."
The firm responsible for the development of XRPL, Ripple Labs, recently started operations in Europe despite an ongoing bearish market and fears of recession prevailing in the crypto space. The firm signed a deal with Lemonway, a Paris-based regulated payments provider for online marketplaces, and Swedish money transfer provider Xbaht.
The deal focused on providing remittance services between Sweden and Thailand and the two European firms will make use of its "On-Demand Liquidity" solution, a feature that allows "customers to move money around the world without the need for correspondent banking relationships and the pre-funding of accounts abroad."
"It's not pleasant to see other companies in a tough situation in this market environment, but we do find ourselves growing fast and also we are well funded," said Sendi Young, Ripple's managing director for the U.K. and Europe. "We are opportunistically looking at some strategic investment opportunities."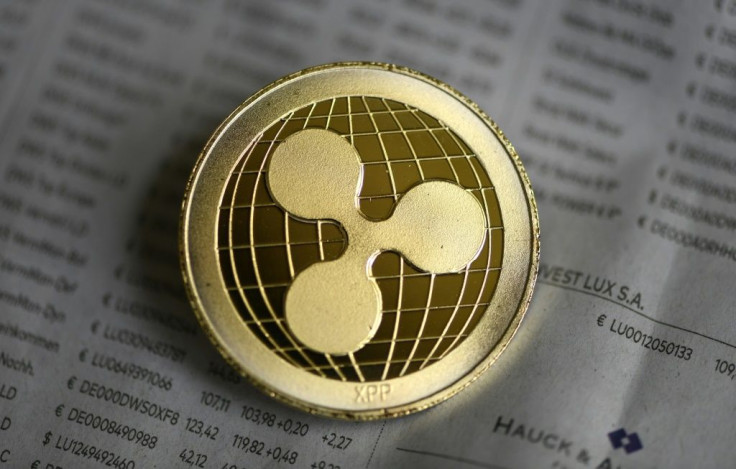 © Copyright IBTimes 2022. All rights reserved.
FOLLOW MORE IBT NEWS ON THE BELOW CHANNELS