Rita Ora Slammed On Twitter Despite Apology For Partying Amid London Lockdown: 'You're Not Sorry'
KEY POINTS
Rita Ora apologized after throwing a birthday party amid the COVID-19 lockdown in London
Some netizens didn't believe that the singer-writer was really sorry despite her apology
Several Twitter users felt that Ora was only sorry because she got caught
Rita Ora has already issued an apology for throwing a party on her birthday, but some netizens were not convinced that she was really sorry.
The "For You" singer previously took to social media after receiving flak from the netizens for partying in London for her 30th birthday despite the COVID-19 lockdown implemented in the country. The singer-songwriter said she was deeply sorry for breaking the rules and was embarrassed for her decision in her Instagram Story. She also explained that the decision was a spur of the moment with a "misguided view that we were coming out of lockdown and this would be OK."
Twitter users were irked over Ora's explanation and apology. Many even questioned the sincerity of her apology, with some netizens claiming she was only sorry because she was caught.
"Rita Ora is so sorry...... she got caught," one tweeted.
"I f---ing hate celebrities. Why do people like this think they're above the law? You're not sorry, you don't give a f--k. F--k Rita Ora," another wrote.
"This hoe only sorry cause she got caught. Send her back to Romania. @RitaOra," @MrLondonnie added.
"Is Rita Ora thick, or just plain arrogant? She doesn't give a toss. One rule for the rich and famous, another for us. She thought the lockdown was ending last weekend, when everything is still closed? What a load of absolute bulls--t.," another added.
"@RitaOra is NOT sorry! She was going to celebrate regardless because she's rich, famous and doesn't give two hoots about a fine, that's just pocket money to her! I thought maybe she was a bit thick....now I realise she's just plain selfish. She should work 24hrs in critical care!" another opined.
Meanwhile, some netizens comforted Ora by commenting that just like her, many have been breaking the rules.
"I love how people like Rita Ora need to apologise for breaking lockdown rules... sis we've all been breaking them," one wrote.
Ora already paid a £10,000 (about $12,000) fine for her birthday bash at Notting Hill restaurant, Daily Mail reported.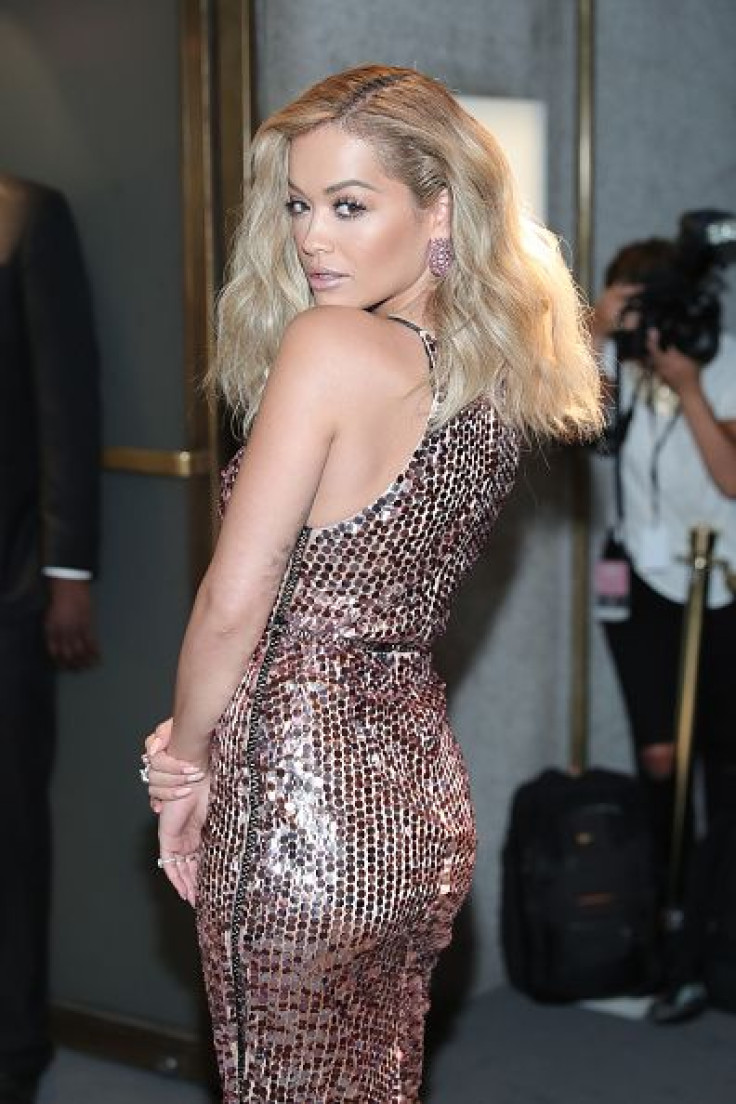 © Copyright IBTimes 2023. All rights reserved.
FOLLOW MORE IBT NEWS ON THE BELOW CHANNELS